Whatever you fancy doing, there's a place for you at
Inspire Youth Zone!
Becoming a Member of our Youth Zone is incredibly good value!
Our charity membership fee is only £5, paid once per year and then only 50p every time you come after that!
With over 20 activities per night 52 weeks of the year, there's guaranteed to be something for you to get stuck into!
Inspire Youth Zone welcomes all young people regardless of their background, needs or abilities.
In order for us to understand every child individually, we often require further information to help ensure that your child has the best possible experience whilst they are with us. This information needs to be collected BEFORE your child can access our centre. You can complete a membership form online here!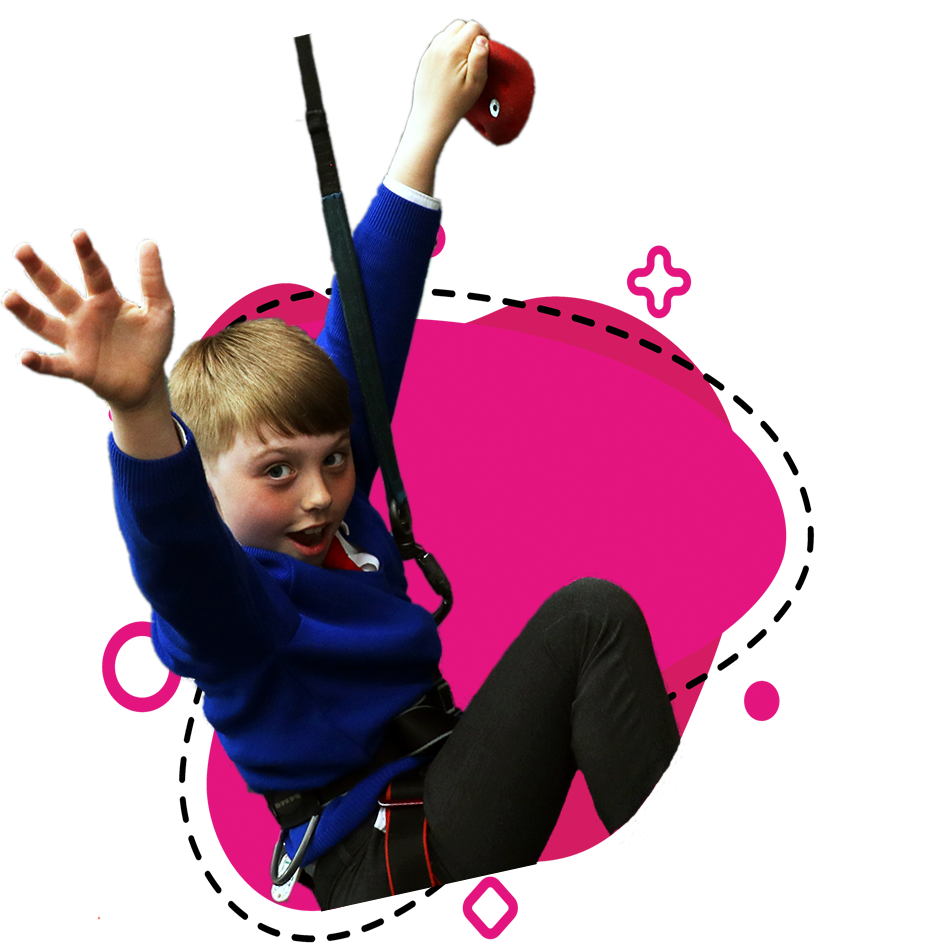 We have heaps of fun planned, you can make new friends, try new things, develop interests and have someone to talk to. With up to twenty activities on Tuesdays, Thursdays and Saturdays, there's no end to the fun you could have!
Attending a new club can be daunting as an 8 year-old, but don't worry we will have a welcoming, friendly and supportive team in place to help you settle in…
Available to 12 -19 year-olds (and 25-year-olds who have additional needs)
Senior Zone is the best place to hang out! It's your choice how to make our place your own – from trying out our sports and music spaces to chilling in our rec area.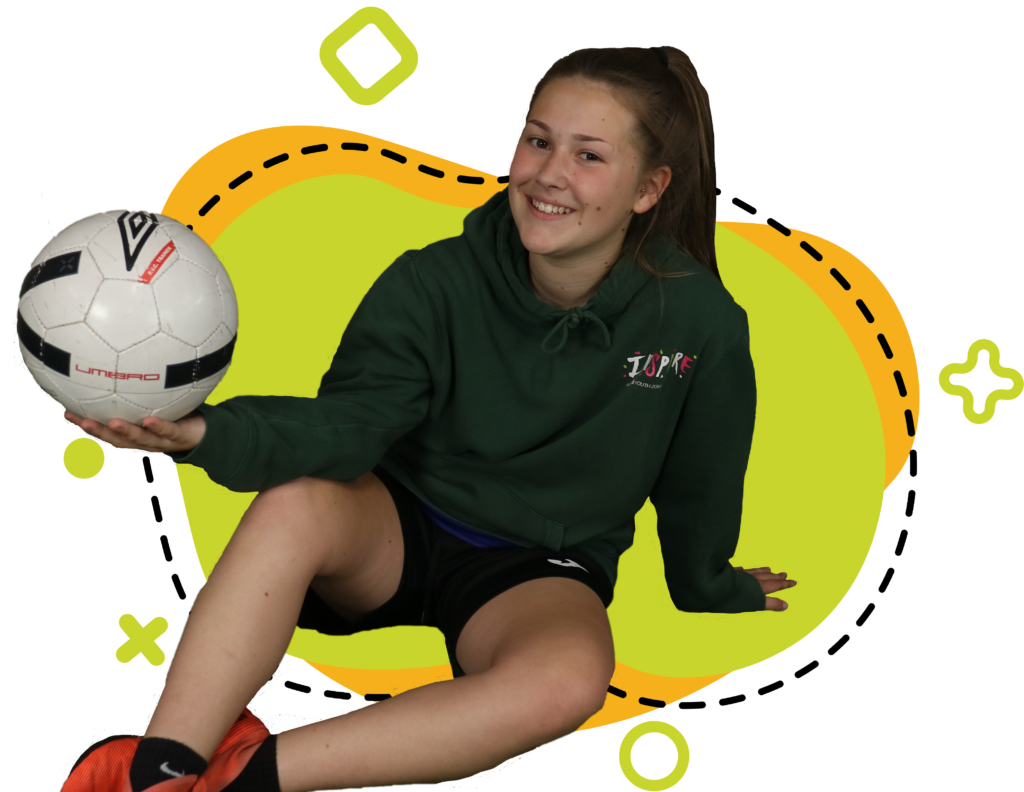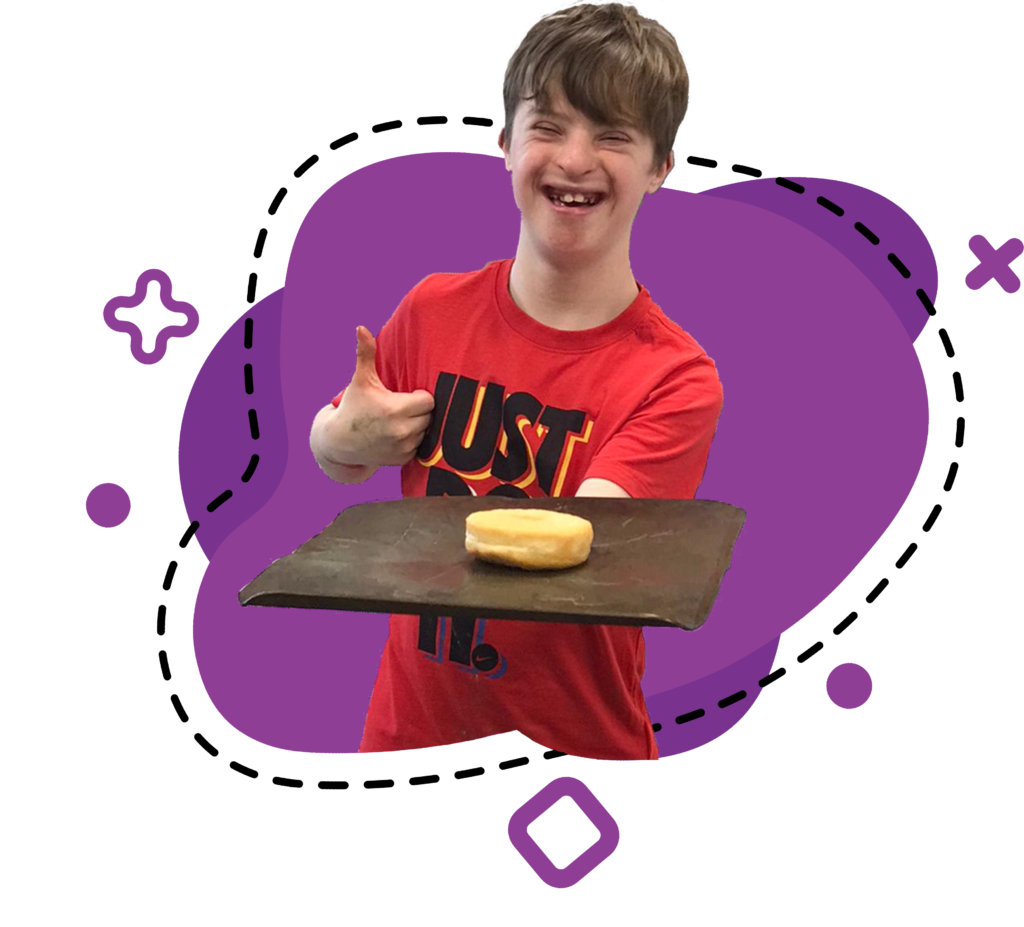 Inspire Youth Zone provides and caters for young people with a range of additional needs up to the age of 25 through inclusive ability sessions alongside our mainstream offer.
We offer all young people, regardless of ability the opportunity to access a range of activities for example boxing, trampolining, karaoke, arts and crafts, cooking, gaming and much more…
Exciting, challenging, inspiring, awesome, fresh, amazing and incredible are just some of the words members attending Inspire have used to describe their sessions, so what are you waiting for?
JOIN US!