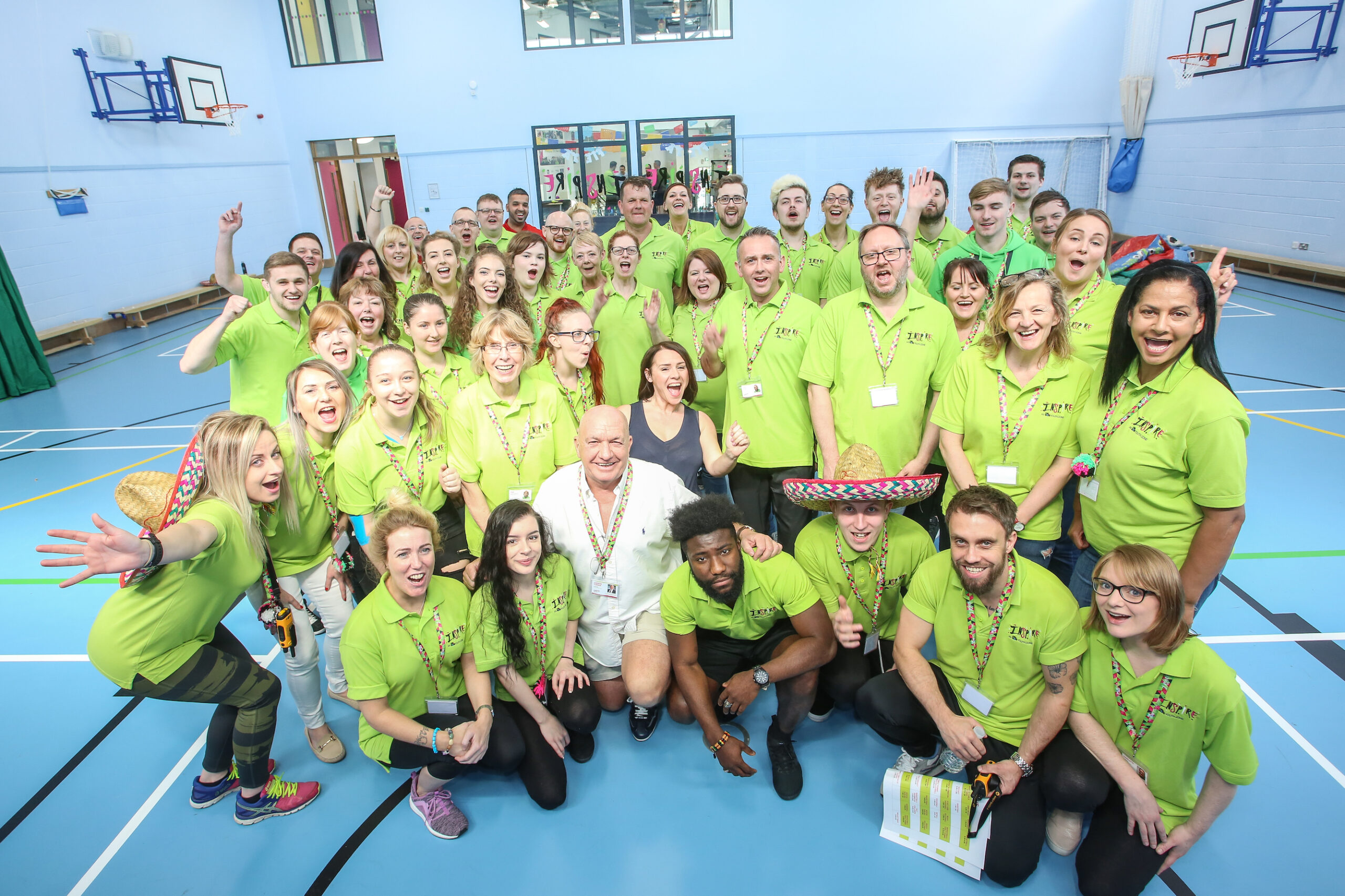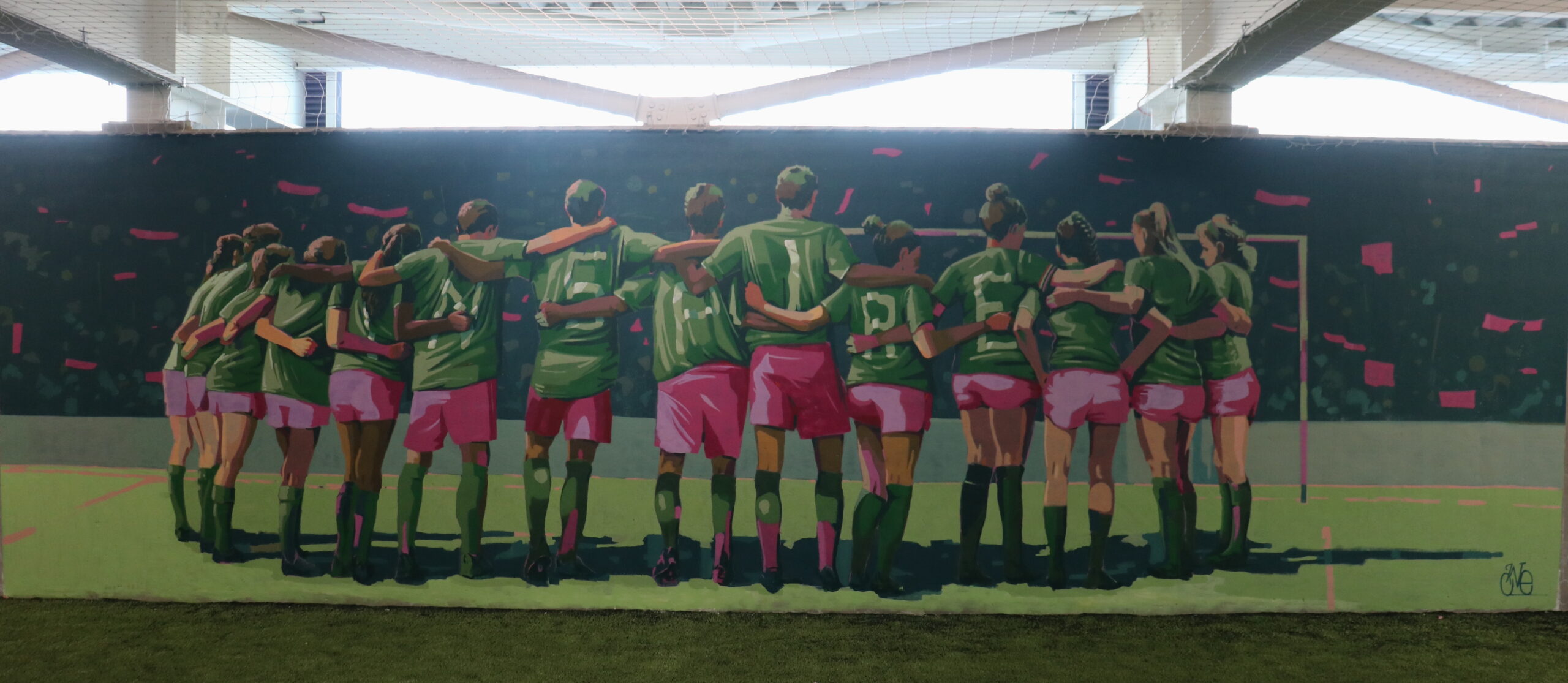 307965563_454114716745832_417600414693735467_n
CSFL3725 copy 2
Want to "Inspire" the next generation? Join the Green Team!
Slide Background
Help us Transform Young Lives
Senior Zone
For ages 12-19
Support Us
Get involved today
Project Zone
Exciting opportunities
We are Inspire, Chorley Youth Zone and we are a community charity investing in the thousands of young people. Named by young people as 'Inspire,' we do just that.

We give young people the opportunity to meet friends, have new experiences, learn new skills and access the support they need to develop and achieve their potential.
Open 7 days a week when schools are closed, we provide an inspirational environment for more than 5,000 local young people and for some, a critical lifeline. 


With more than twenty activities happening everyday, every young person aged 8 – 19 (up to 25 with additional needs) can find their place at Inspire!