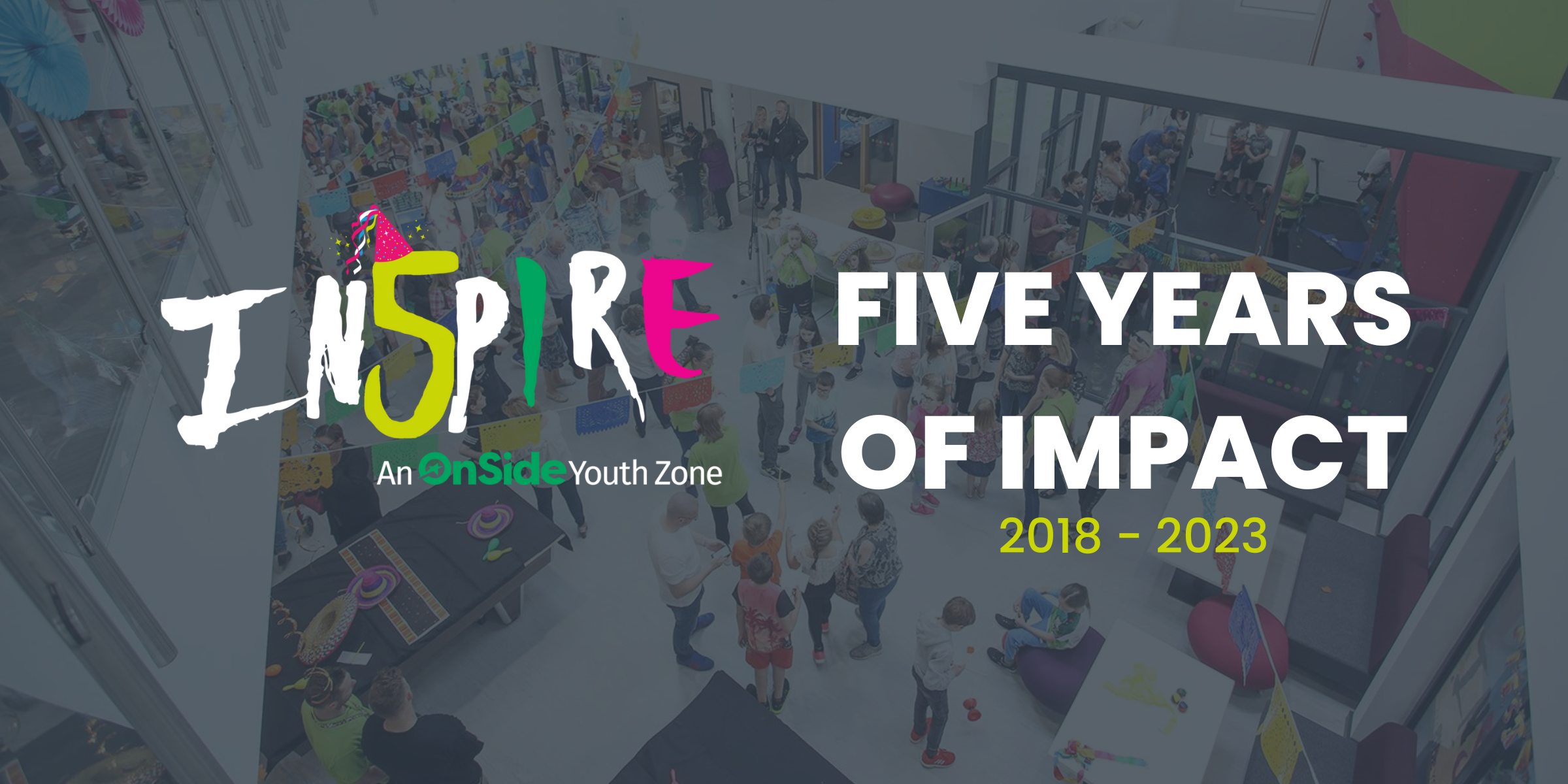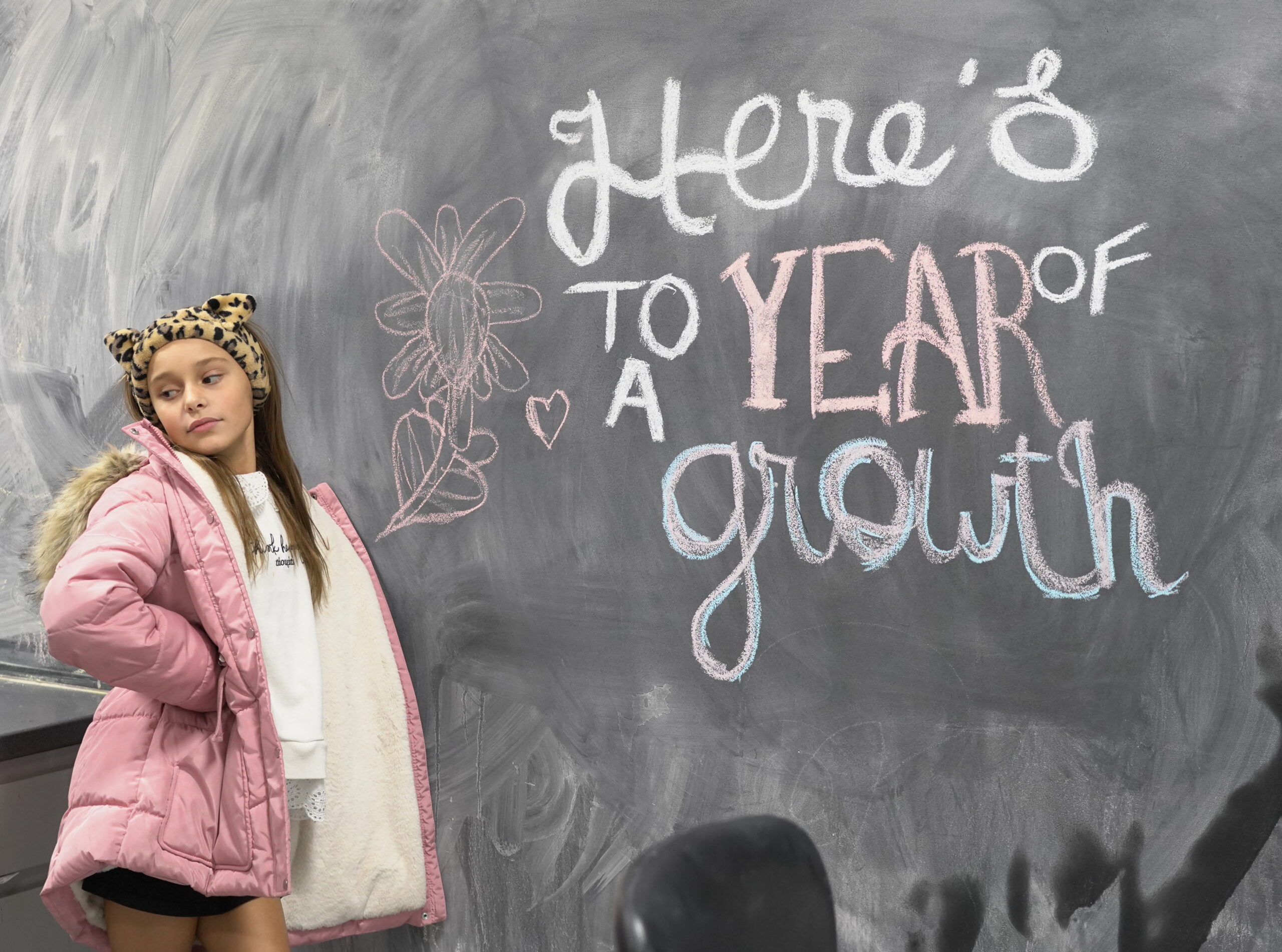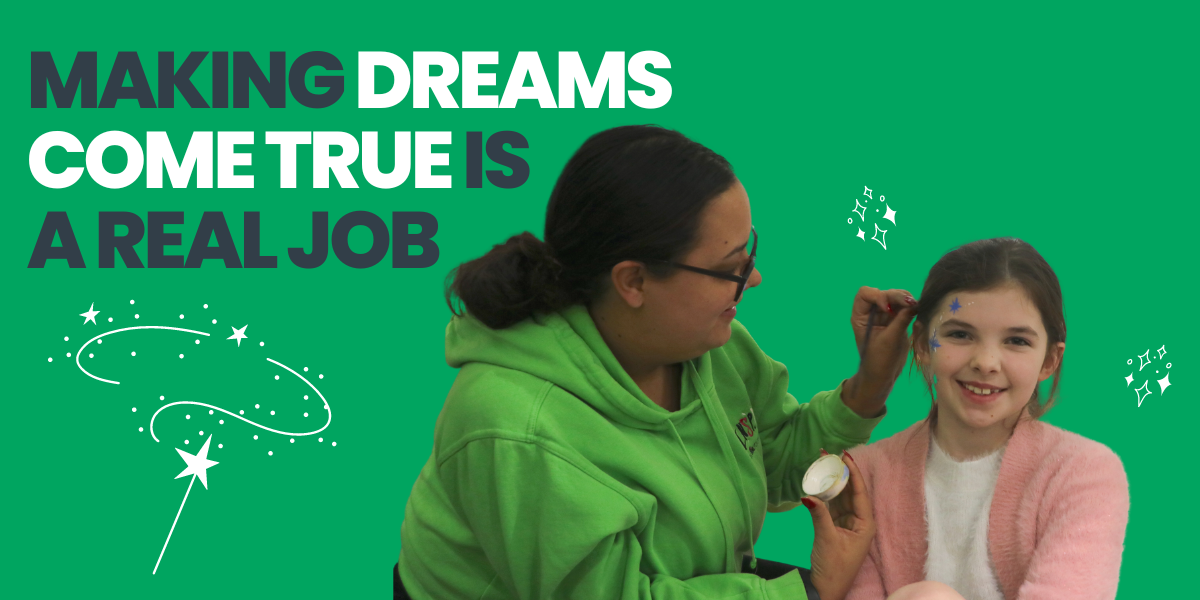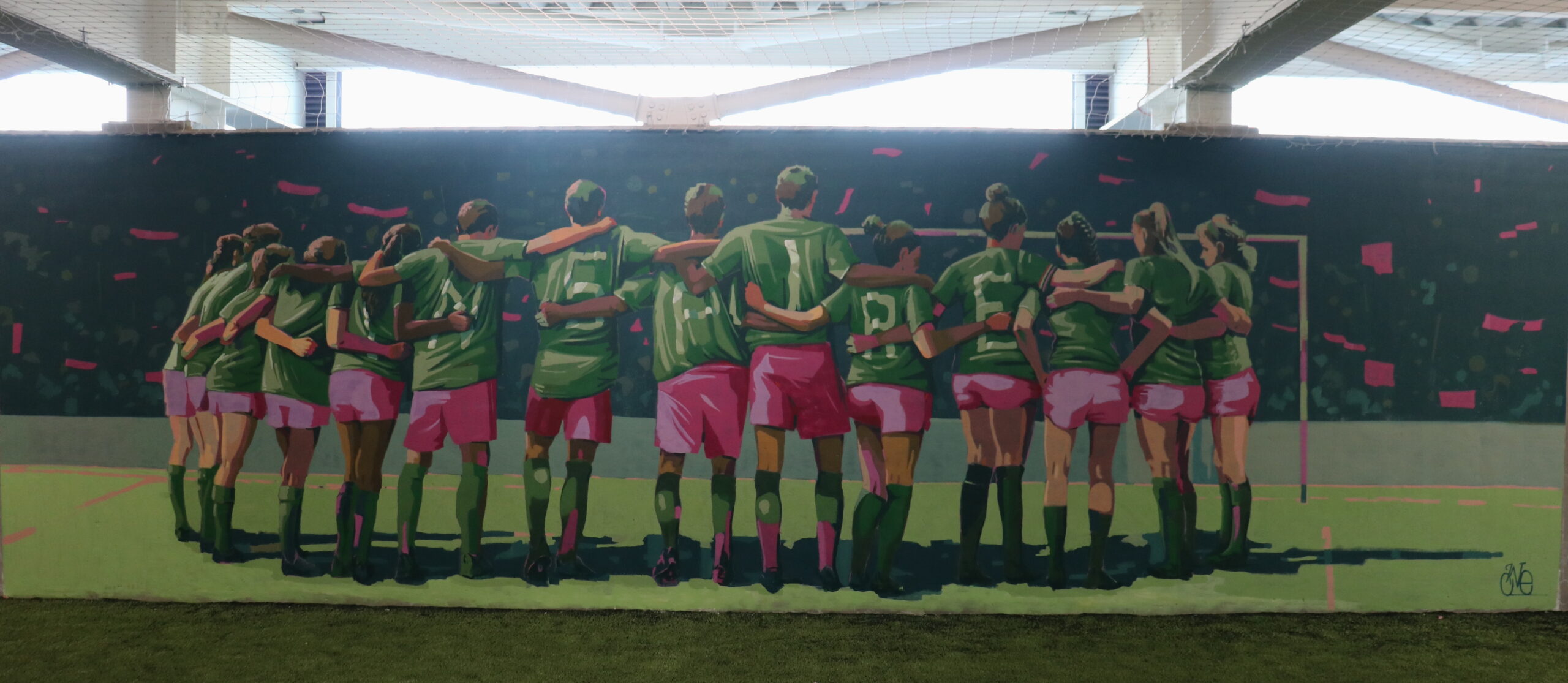 Untitled (1200 × 600px) (4)
Recruitment Campaign (1200 × 600px)
SENIOR CLUB
For ages 12-19
SUPPORT US
Get involved today
FAMILY DAY
Exciting opportunities
Named 'Inspire' by young people, we do just that.

We give young people the opportunity to meet friends, have new experiences, learn new skills and access the support they need to develop and achieve their potential.
Open 7 days a week when schools are closed, we provide an inspirational environment for more than 5,000 local young people and for some, a critical lifeline.