FUNDRAISING
As a charity Chorley Youth Zone relies on a wide variety of support and donations.
If you share our belief that all young people should have something to do, somewhere to go and someone to talk to, then fundraise with us to raise aspirations, and support the next generation to realise their potential.
We are extremely grateful to everyone who supports us to make our work possible, and all of you who share our passion.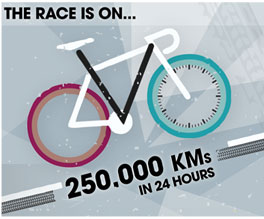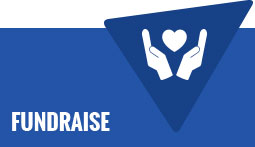 Fundraising for Chorley Youth Zone is a great way to have fun and raise vital funds to support young people in the City. From charity bike rides to 'Ice Bucket Challenges' – everyone can fundraise! Your funds are vital in the work Chorley Youth Zone will do with young people. From £1 to £1000, everything helps young people reach their full potential.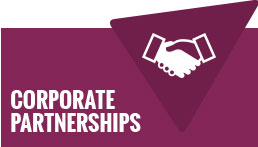 Support Chorley Youth Zone and demonstrate genuine commitment to the issues affecting your staff and communities. Here at Chorley Youth Zone, partnership work is key to success.
Our work with young people wouldn't be possible without the extraordinary generosity of our corporate partners. If you want to get involved, contact us here.
"I cannot wait for the Youth Zone to open, especially to see my own and other young people's creativity come to life. This is a great chance for all our ideas to be heard." Anne Marie Gaskell

"People have been telling us that our young people need somewhere to go where they can enjoy their spare time and to help them fulfil their potential, this Youth Zone would deliver something exciting for all young people across Chorley. By working together we could create a top class facility, giving our young people somewhere they could be proud of." Chorley Council Leader, Alistair Bradley

"The young people of Chorley deserve an OnSide Youth Zone which will give them a safe and inspiring place to spend their leisure time, and we are on the road to making that dream a reality." Chairman of Chorley Youth Zone, Andrew Turner