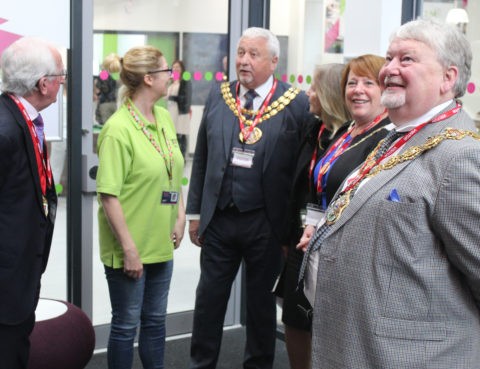 Thursday 25th October 2018 saw a number of influential people from the North West visit Inspire Youth Zone for the first time, in an event hosted by Chorley's own Madame Mayor, Margaret Lees. Mayors from across Lancashire, as well as members of local councils, were treated to breakfast at the Youth Zone, followed by a…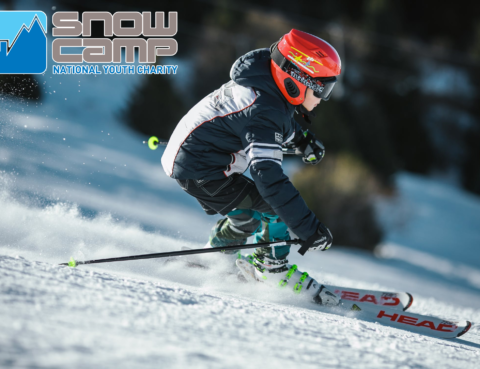 Thanks to Onside Youth Zones and Snow-Camp Charity, we have an amazing opportunity for a selected number of young people, offering access to snow sports qualifications and training as well as an incredible, once in a lifetime trip at the end of it. The opportunity is a place on Snow Camps "Graduate" and "Excel" programmes….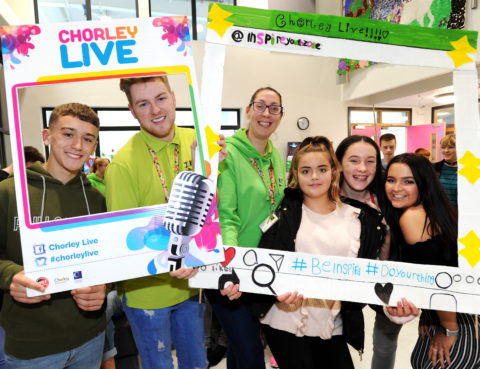 Inspire Youth Zone opened it's doors to the public and became a venue for Chorley Live 2018 for the first time this October. Hundreds of young people and members of the public flocked to Inspire to see the incredible music and dance on offer, with over 800 people coming through the doors over the weekend….