[column width="2/3″ title="" title_type="single" animation="none" implicit="true"]
A group of young people in Chorley have come together in an attempt to combat litter in the UK by organising their own litter-picking task force.
The youngsters who met at Inspire Youth Zone worked with staff to arrange the litter-pick, contacting Chorley Council who provided bin liners and litter pick-up tools for the group.
Their first official litter-picking session took place over the school half-term in April when the group, made up of young people aged 8-16, used their own spare time to begin their social project.
Calling themselves #Trashformation the team split into groups, competing against each other in a race to pick up the most litter.
Altogether they collected over 34kg of litter in just under 2 hours.
One local business was so impressed with the group that they offered free hot meals as a token of appreciation.
A manager at the Chorley branch of the fast-food chain KFC approached the young people to express their gratitude.
Genna Banks, Senior Club Lead at Inspire Youth Zone, was extremely proud of the young people for their amazing actions.
"It's absolutely fantastic that a group of young people felt urged to make their hometown a better place by taking action into their own hands.
"All of the staff at the Youth Zone are filled with pride and we hope that these young people get the recognition they deserve.
"Littering is a problem that only seems to be getting worse, so forming groups like #Trashformation can go a long way to urging the public to help fight littering and think twice about unnecessary waste."
The amount of litter dropped yearly in the UK has increased by 500 per cent since the 1960s.
All members at Inspire are welcome to join the #Trashformation group who meet in the Youth Zone's 'Be Transformed' room each week.
[/column]
[column width="1/3″ last="true" title="" title_type="single" animation="none" implicit="true"]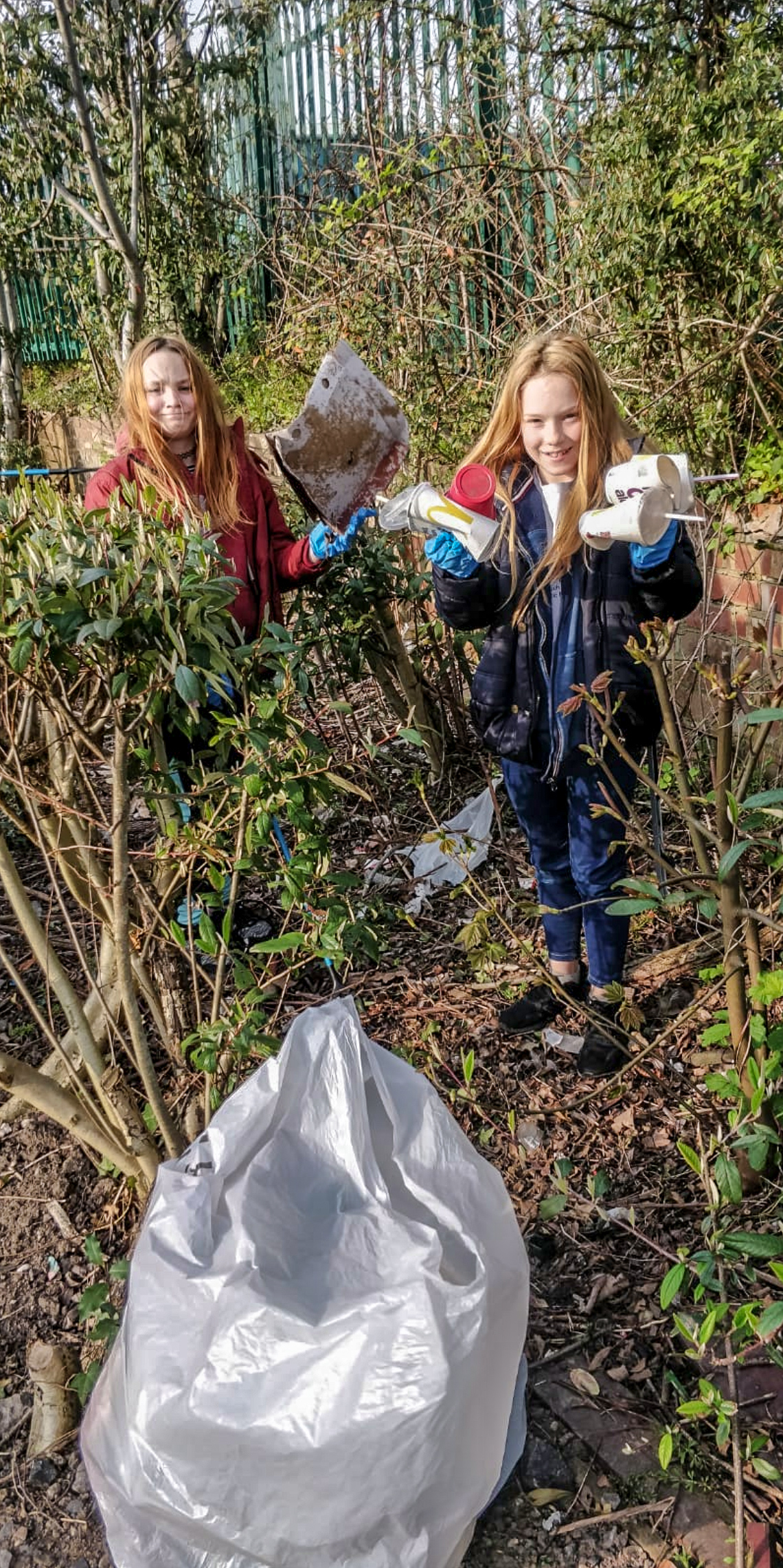 [/column]
[column width="1/1″ last="true" title="" title_type="single" animation="none" implicit="true"]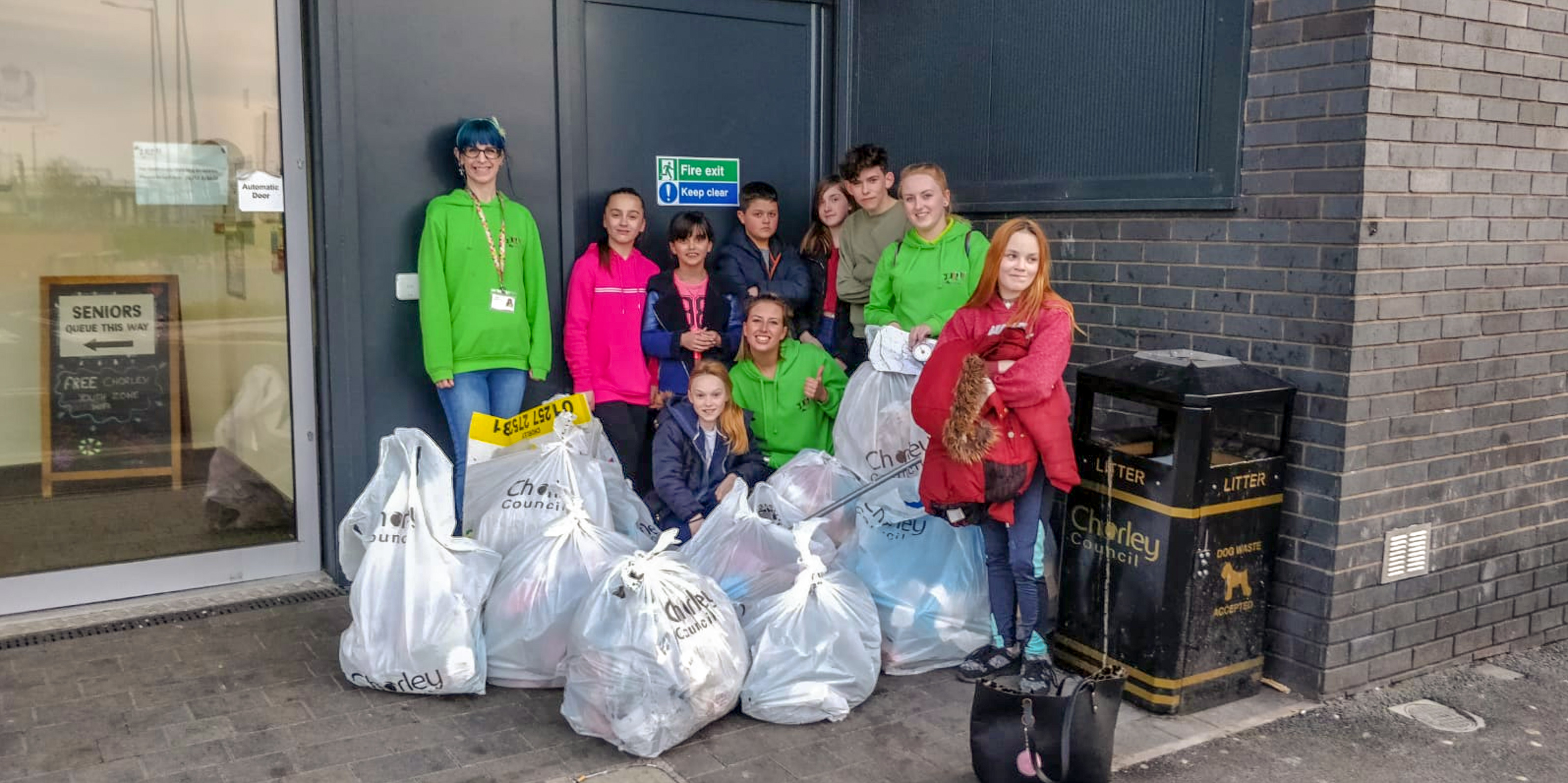 [/column]