[column width="3/4″ title="" title_type="single" animation="none" implicit="true"]
One of Chorley's newest charitable organisations, Inspire Youth Zone, has racked up an astonishing 10,000 hours of donated time from local volunteers dedicated to changing the lives of young people in Chorley.
Over 140 volunteers have contributed to reaching this staggering landmark in under a year of opening, giving their time to the Youth Zone's various activity rooms such as the boxing gym, football pitch, sports hall, music room and climbing wall amongst others.
Sunday 10th February saw a number of Inspire's volunteers gather at the Youth Zone for a celebratory event over Greenhalgh's pie, tea, coffee and cheesecake, allowing the group to socialise with one another and reflect on an incredible 10 months.
18 year old volunteer, Jamie Raistrick, has a younger brother who attends Junior Sessions at the Youth Zone and was inspired to volunteer by the change he'd seen in his sibling.
"After seeing the fun Teo was having at Inspire and how much his confidence had grown since attending, I wanted to volunteer myself and see what all the fuss was about!
"I applied and was soon working on shift in various awesome activities such as Computer Coding Club, the Juniors' Halloween party and hosting games in the recreational area.
"I was delighted to be welcomed into the team so quickly and warmly, and have truly made friends for life."
[/column]
[column width="1/4″ last="true" title="" title_type="single" animation="none" implicit="true"]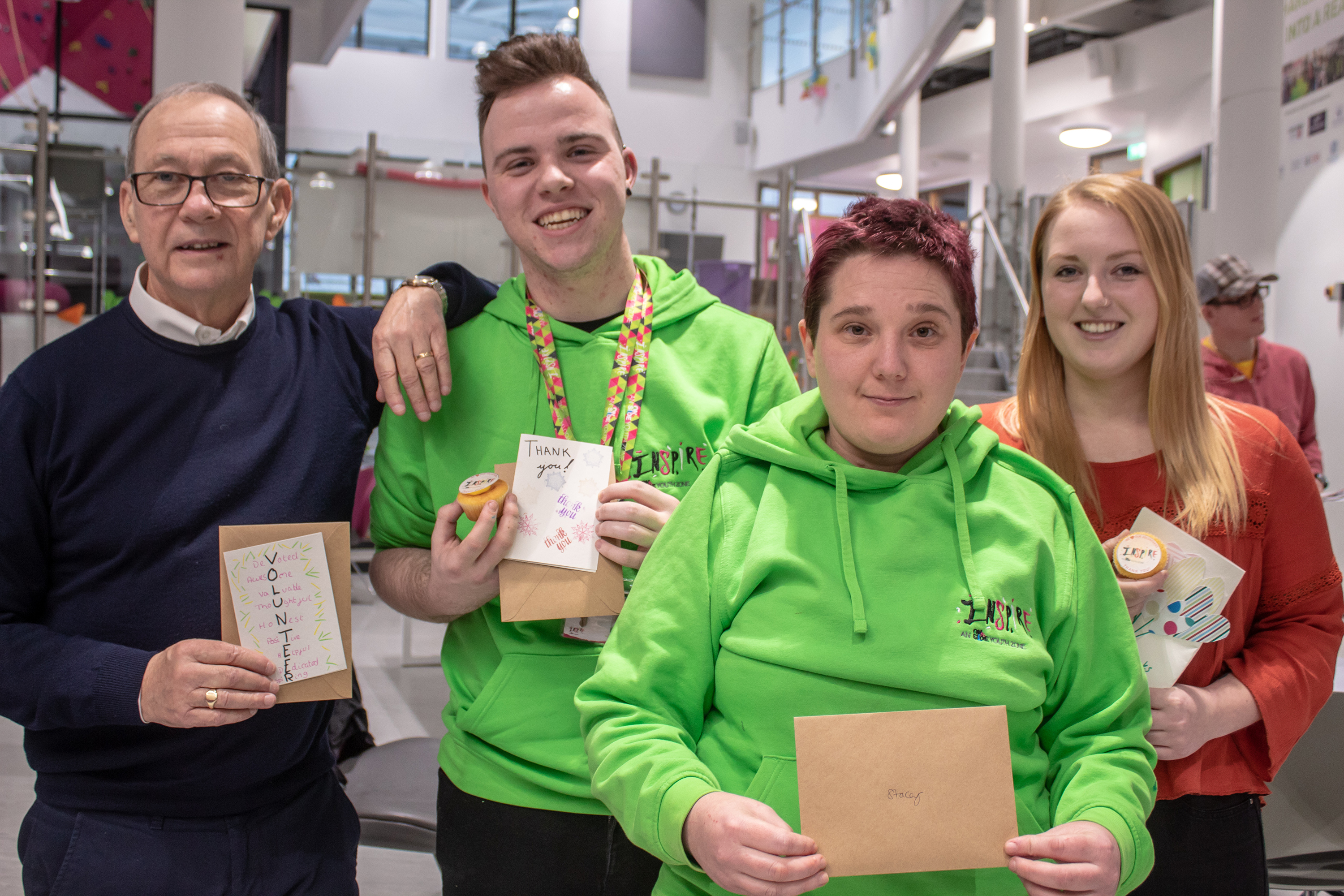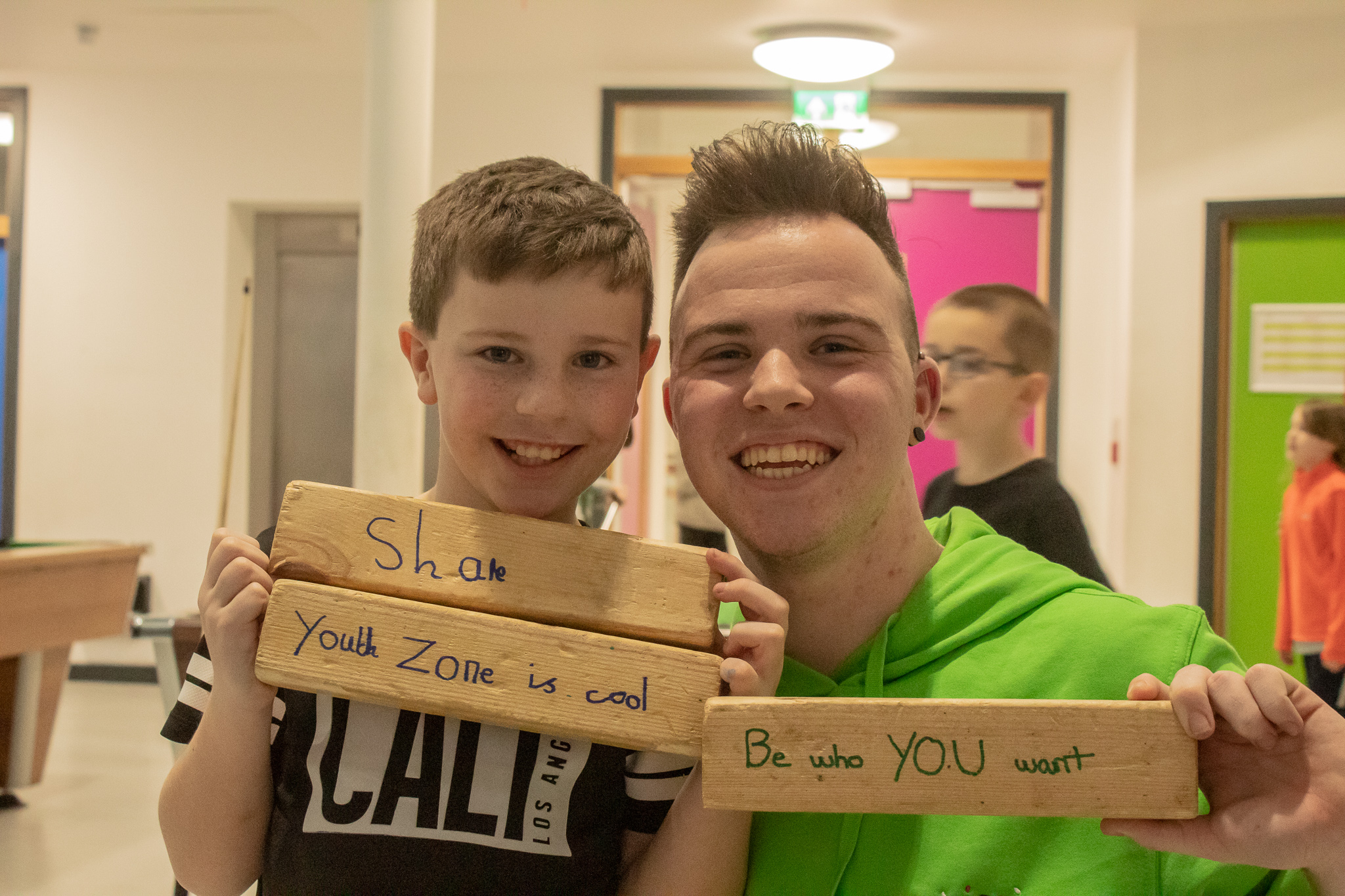 [/column]
[column width="1/1″ last="true" title="" title_type="single" animation="none" implicit="true"]
After volunteering for just 4 months, building on his skill set and attending a number of training sessions hosted by Inspire, Jamie has taken everything he has learned through volunteering and is set to move on to pastures new in his dream job working for an airline and travelling the world.
The hours volunteered by Jamie and the wider team of volunteers relieve the pressure on areas in the Youth Zone to welcome more that 150 young people through the door each evening, allowing each young person to take part in an engaging activity.
After contributing an average of over 200 hours per week between the volunteer team, Volunteering Manager, Michelle Graham, is proud to have such a dedicated team.
"Our team of volunteers are an incredible bunch of people who make a huge difference to what we are able to deliver for young people."
"They're all so talented and give up their free time to pass on their various range of skills from business advice, to Badminton lessons, to arts & crafts sessions – we'd just like to say a massive thank you for everything they've done so far for Inspire and our young members."
If you'd like to volunteer at Inspire Youth Zone, you can click here.
[/column]