Providing vital support from before we even opened our doors!
As a children's charity, we are only able to do what we do thanks to the incredible support we receive from the local community. Yes, we charge young people 50p per session to attend (if they can afford it!), but in actual fact for every young person that enters, it costs us over £20.
Carrington Textiles came onboard back before we even opened our doors. When supporting young people no matter what their race, gender or financial status was only a vision. They were a part of making our dream a reality and have been there every step of the way since.
Having now donated over £150k to Inspire and getting involved in exciting projects such as 'Big Green Week', they have helped to transform the lives of over 10,000 young people who call the Borough of Chorley home – ensuring that they have access to a world of opportunities, giving them the best start in life.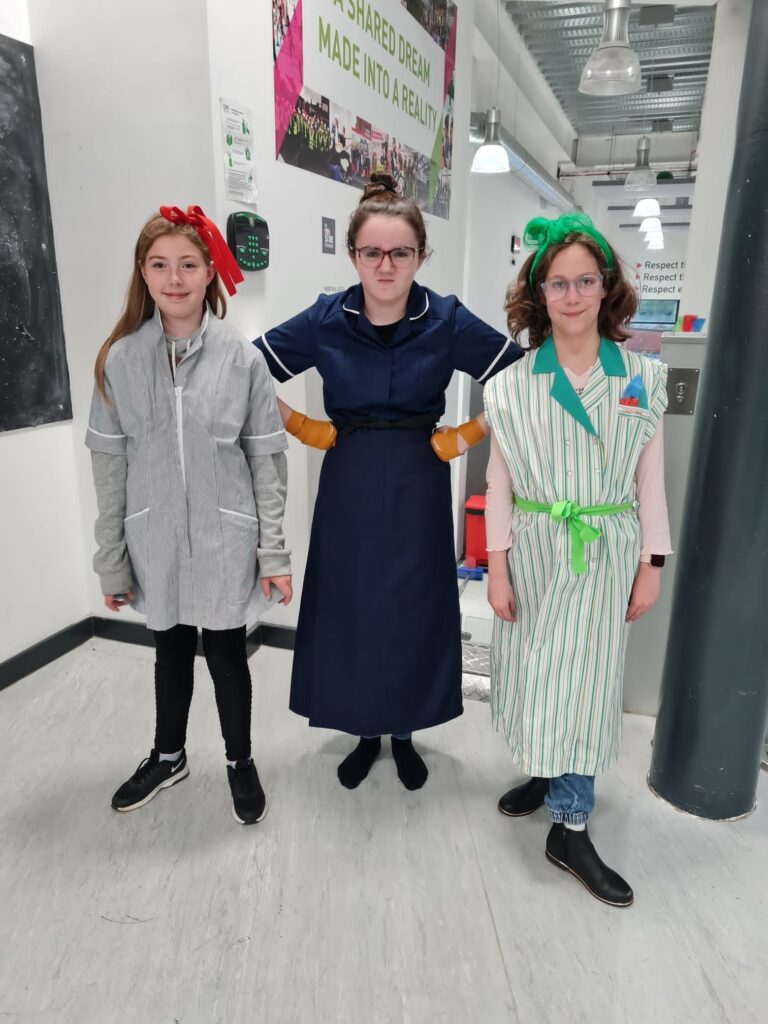 Since opening, we've battled Brexit, Covid and now a cost-of-living crisis and throughout it all we have ensured that we have adapted and changed our offer to best suit the needs of young people. Without our Patron family trusting us to make best use of their donations, not only would we not have been able to do that, we wouldn't even be here now to tell the tale.
Thanks to their support we have now delivered:
Nearly 16,000 hours of Youth Work
90,000 meals for £1 (and many, many, many for free!)
Over 260,000 inspiring sessions
AND launched a satellite club over in Adlington (round the corner from Carrington) every Friday night!
So, Carrington Textiles, from everyone at Inspire we just want to say thank you. Thank you for believing in us, thank you for supporting us, and thank you for continuing with us on our journey.