[column width="3/5″ title="" title_type="single" animation="none" implicit="true"]
STUDENTS and staff from the University of Manchester hosted a wild event to raise funds for a youth charity that gives the young people of Chorley something to do, somewhere to go and someone to talk to.
Chorley-born zoologist, Andrew Gray – who also doubles as a teacher at the University of Manchester and Curator of Herpetology at Manchester Museum – has worked closely with Inspire Youth Zone in the past and had the idea to use the event as a fundraiser for the charity.
After delivering a live-animal workshop at the Youth Zone in October 2018, Andrew was inspired by the work of the charity and was keen to take a lucky number of young members on an outdoor activity trip to Brockholes Nature Reserve, but required the funds to make the excursion possible.
The trip is part of a project that hopes to teach young people about their local wildlife and how they can help to preserve it for future generations.
The project was set up in memory of Mansi Vaswani, a member of staff in the admissions team at Manchester University for more than two years.
After Mansi tragically died in October 2018 at the age of 24, her colleagues at the University wanted to do something which would have been close to her heart and that would leave a lasting legacy – something Mansi's family have also given their support to.
Mansi studied her degree in Zoology at the University of Manchester and also loved volunteering at the Vivarium in Manchester Museum where Andrew Grey was curator.
Andrew therefore suggested that the educational outdoor activity, consisting of exploration, pond-dipping and dragonfly identification would be a fitting addition to the legacy project in Mansi's memory.
Lynn Trillo, who worked alongside Mansi, organised the fundraiser which included free cakes, a visit from a range of reptiles and hilarious games like a Human Fruit Machine.
Lynn said "Mansi always had a passion for wildlife and the opportunity to leave a legacy of encouraging young people to love and preserve their local wildlife is one she would have been proud of."
[/column]
[column width="2/5″ last="true" title="" title_type="single" animation="none" implicit="true"]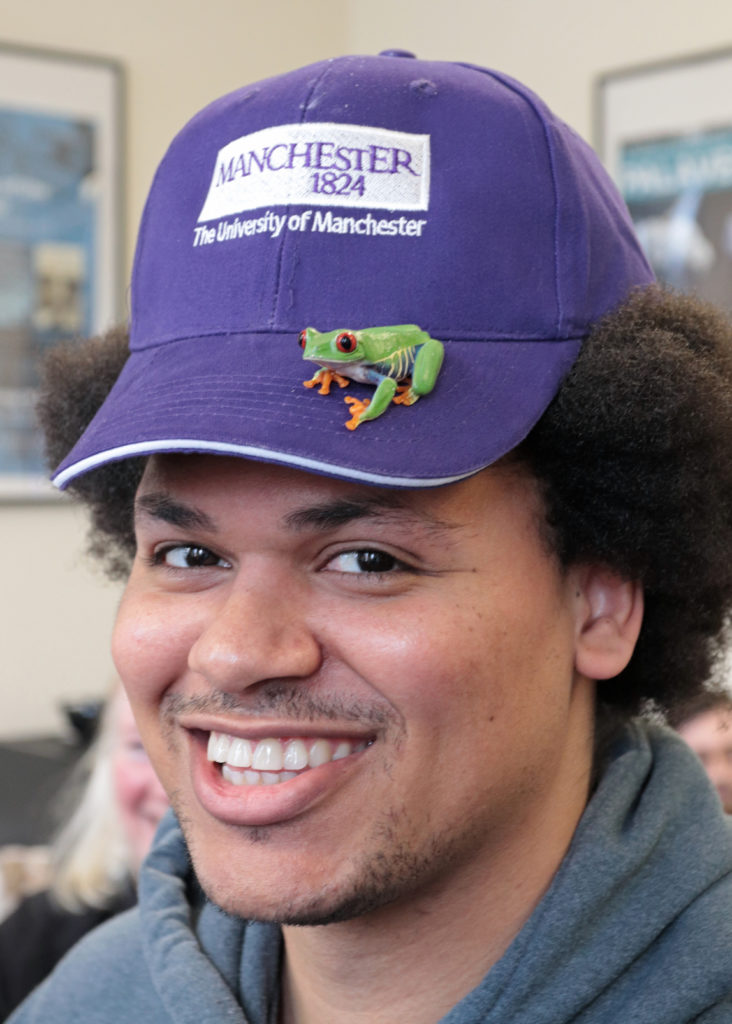 [/column]
[column width="3/5″ title="" title_type="single" animation="none" implicit="true"]
The event had a target of £500 which would allow 60 young people from the Youth Zone to attend the outing.
But that £500 target was smashed on the day, raising £567.87, with that figure due to rise after a number of attendees generously expressed their interest in recurring monthly payments to the Inspire Youth Zone charity.
Sara Eltman, Fundraising Development Manager at Inspire, said "We'd like to thank Andrew, Lynn and the whole team at the University of Manchester for their incredible generosity and touching tribute to their former colleague."
"We're humbled to be associated with Mansi's legacy and proud to be a part of the project."
The trip is set to take place later in 2019, with Andrew Gray kindly volunteering his time and expertise on the day to support the Youth Zone and enhance the experience of the young people in attendance.
[/column]
[column width="2/5″ last="true" title="" title_type="single" animation="none" implicit="true"]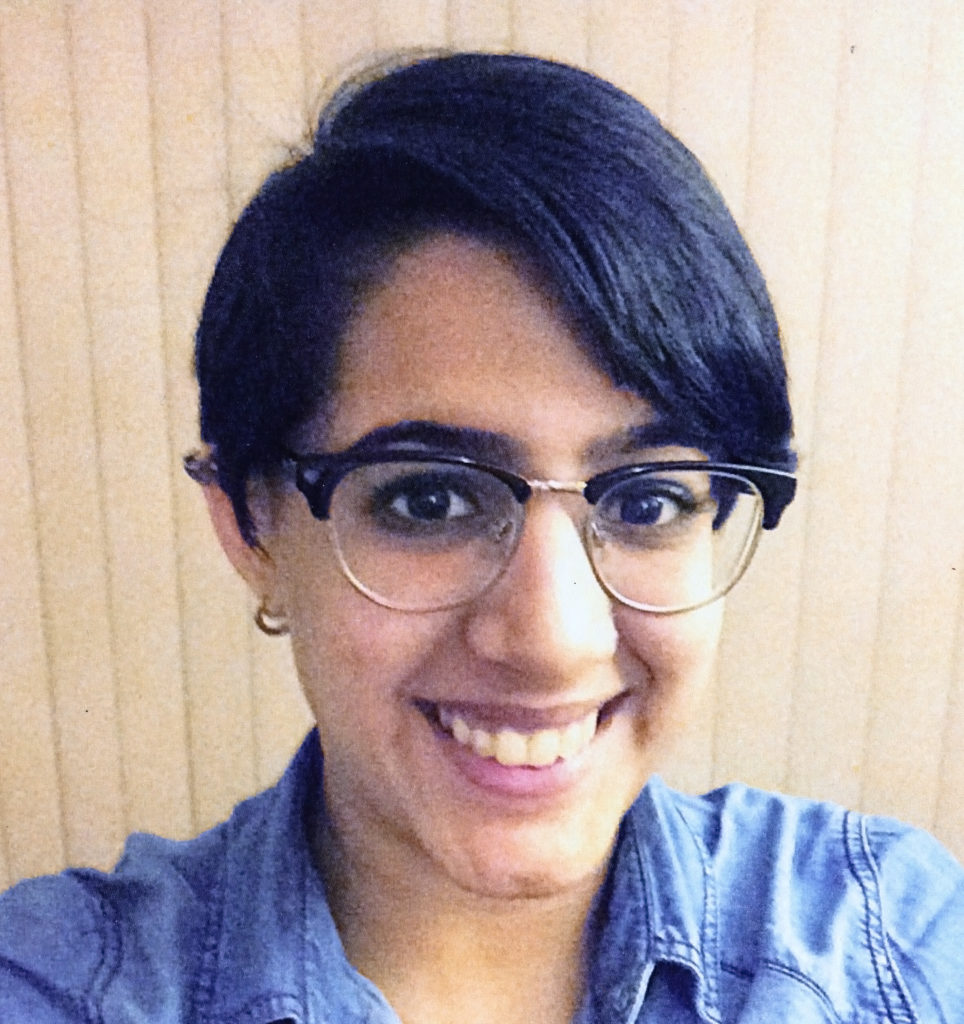 [/column]