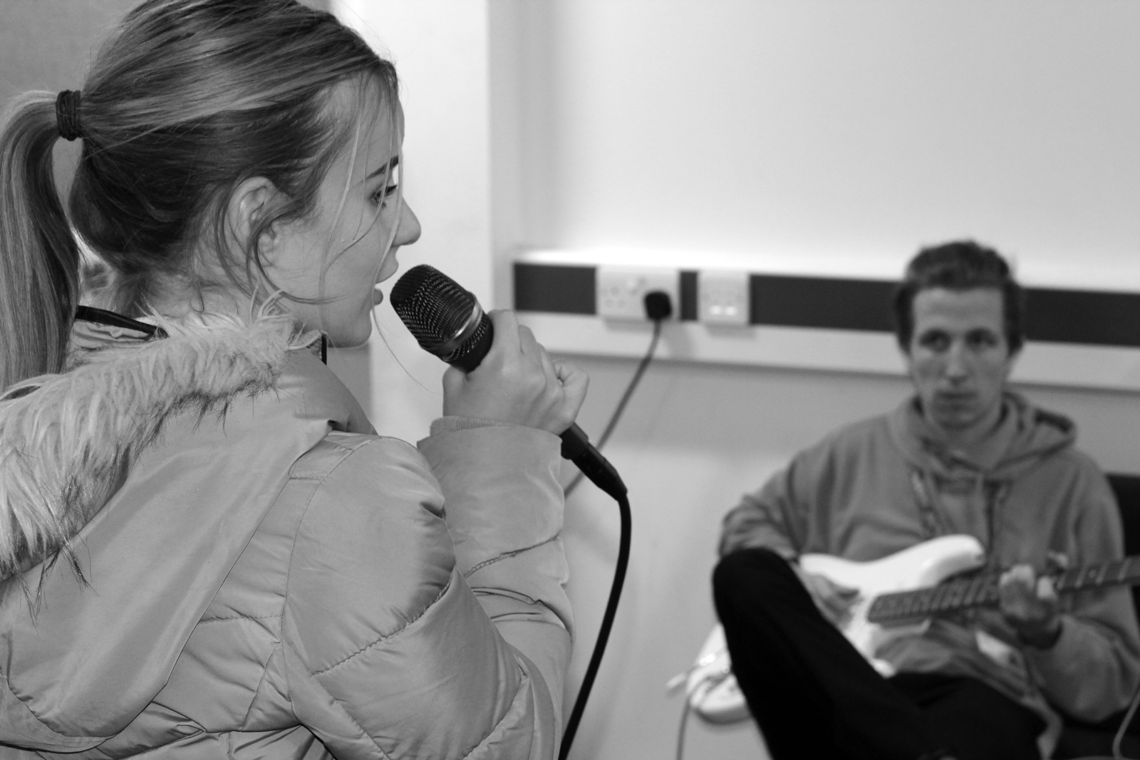 Chorley Live returns for it's sixth year in 2018 as Inspire Youth Zone becomes a venue for the first time during the town's biggest entertainment event.
On Friday 5th and Saturday 6th October, Inspire is proud to open it's doors to the public and face the music for a weekend of powerful performances from the North West's most talented artists.
As the event marks Inspire's debut as a venue, everyone at the Youth Zone is excited to further present itself as a key part and welcome addition to the Chorley community.
"Chorley Live is an incredible event and we're ecstatic to have the opportunity to be a part of it." Communications Manager, Rob Brooks, explained.
"With so many of our young members interested in music and dance, it's a fantastic chance for them to showcase what they've been working on at Inspire since we opened – not to mention we've got some amazing local artists on offer too!"
The Youth Zone welcomes soloists Ellie Mawdsley (Fri 8pm), Abi Kelly (Fri 9pm), Eloise Hunt (Sat 8pm) and Maisie Leek (Sat 9pm) for live performances, as well as introducing a showcase from 7pm each day filled with some of Inspire's gifted singers, musicians and dancers.
Chorley Live wristbands are available to buy from Inspire Youth Zone for just £5, with 25% of the funds gathered going directly to the charity. A wristband permits non-members hoping to attend the venue on the weekend, as well as entry to over 30 more venues throughout Chorley.
From 4pm on Friday, senior members will be encouraged to attend Inspire for the regular 50p entry to enjoy the event and explore the Youth Zone, while Chorley Live wristband holders are also permitted from 6pm. During this time, the regular session activities will be limited.
On Saturday from 4pm, the senior session will take place as normal with over 20 activities on offer throughout the Youth Zone. However, the upper level of Inspire will be inaccessible for members without an official wristband and will serve as the exclusive venue for wristband holders.
It's an exciting time for Chorley, as well as Inspire Youth Zone and it's young members so make sure you don't miss out by grabbing your wristband from Inspire today! To keep up to date with the latest news regarding the event, be sure to follow Inspire across social media.