[column width="1/1″ last="true" title="" title_type="single" animation="none" implicit="true"]
For 2019, we'll be speaking to a young person each month about Inspire Youth Zone and their experience at the Youth Zone. First up, we have Izzy Sumner – a 12 year old, Senior Member, who lives in Buckshaw Village. Izzy sat down with freshly applied make-up and a beaming smile from ear to ear, kindly giving up her time to speak to me (Rob Brooks), and she was eager to talk about her time at Inspire.
[/column]
[column parallax_bg="disabled" parallax_bg_inertia="-0.2″ extended="" extended_padding="1″ background_color="" background_image="" background_repeat="" background_position="" background_size="auto" background_attachment="" hide_bg_lowres="" background_video="" vertical_padding_top="0″ vertical_padding_bottom="0″ more_link="" more_text="" left_border="transparent" class="" id="" title="" title_type="single" animation="none" width="2/3″]
[column_1 width="1/1″ last="true" title="" title_type="single" animation="none" implicit="true"]
So, how long have you been a member at Inspire Youth Zone?
I've been a member since August of last year, I think!
How long have you lived in Buckshaw?
12 years – all my life really. I was born in Ormskirk then I moved to Buckshaw, so 11 years in Buckshaw really.
How do you get to Inspire from Buckshaw?
I drive. Well, I don't drive, I get dropped off – it's not far at all.
Do you have a favourite room at Inspire?
It has to be Be Transformed or Be Dramatic, because I like dancing and I like doing make-up but normally you can just cruise around all the rooms.
Have you made friends here?
I made quite a few friends in Juniors but not as many in Seniors yet.
And how did you find the transition between Juniors to Seniors?
Erm, it was kind of nerve-racking at first but I've been talking to some new people and I knew a few people that we're already Seniors.
Do you prefer Seniors at this point?
Yeah, definitely. I think it's better for me because there's older people in Senior sessions.
Did you have a favourite thing to do in Junior Sessions? Is it a different activity to Seniors?
Me and my friends would hang around in a few different areas – like doing karaoke in the music room and things like that!
Do you think you've learned things at Inspire that you can take into everyday life?
Yeah – I've learnt how to be a bit more, you know, social. More confident.
What school do you go to?
Balshaw's High School, and before that I used to go to Trinity Primary School. I left [Trinity] last July and then in August I joined Inspire as a Junior. In the new year I decided I wanted to move up to Seniors because I'd started High School and I felt ready to make the change.
What have you been doing at Inspire tonight? Anything fun?
Well, I've been doing some make-up on Ayeesha (Youth Engagement Worker), Ayeesha did my make-up and I gave some people some advice on how to look… hurt.
I presume you mean the fake wound and blood make-up I've seen young people wearing today?
Yeah – haha!
[/column_1]
[column_1 width="1/1″ last="true" title="" title_type="single" animation="none" implicit="true"]
And what are you doing later on at Inspire? Anything?
I think so, yeah. I think we're doing a photoshoot but I'm not sure if I'll enter yet. Ayeesha did my make-up which is mermaid-themed so I think I already have entered – I'm not sure!
Have you heard about our talent search? All IYZ On You?
Yeah!
Are you entering?
Probably… I don't know yet… I'll think about it.
Are you excited for it though?
Yeah, I'm really excited for it. I'll probably end up entering with a dance. I've actually got a dance in mind now. There's a song that I like and I've actually made up a dance throughout the course of the year to it, so I'll probably enter with that.
Is it a solo dance?
Probably… if I find another dancer friend maybe they can do it with me!
I'm sure if you go and speak to Megan in the dance studio, she'll find you one straight away.
Oh yeah, good idea.
Have you been to any events at Inspire? Did you have a favourite?
Yeah, I went to the Halloween one! I went into this maze on my own – I was on my heelys – so I was just wheelin' about. It was definitely my favourite event so far.
Well, thanks for taking the time to speak to me Izzy! Is there anything you'd like to say 'on the record'?
I just recommend everybody comes and tries Inspire. I'm not the kind of person who normally performs in front of people, but since coming here I've been a lot more confident!
This interview also featured in Friends of Buckshaw Magazine, February 2019 edition.
[/column_1]
[/column]
[column parallax_bg="disabled" parallax_bg_inertia="-0.2″ extended="" extended_padding="1″ background_color="" background_image="" background_repeat="" background_position="" background_size="auto" background_attachment="" hide_bg_lowres="" background_video="" vertical_padding_top="0″ vertical_padding_bottom="0″ more_link="" more_text="" left_border="transparent" class="" id="" title="" title_type="single" animation="none" width="1/3″ last="true"]
[column_1 width="1/1″ last="true" title="" title_type="single" animation="none" implicit="true"]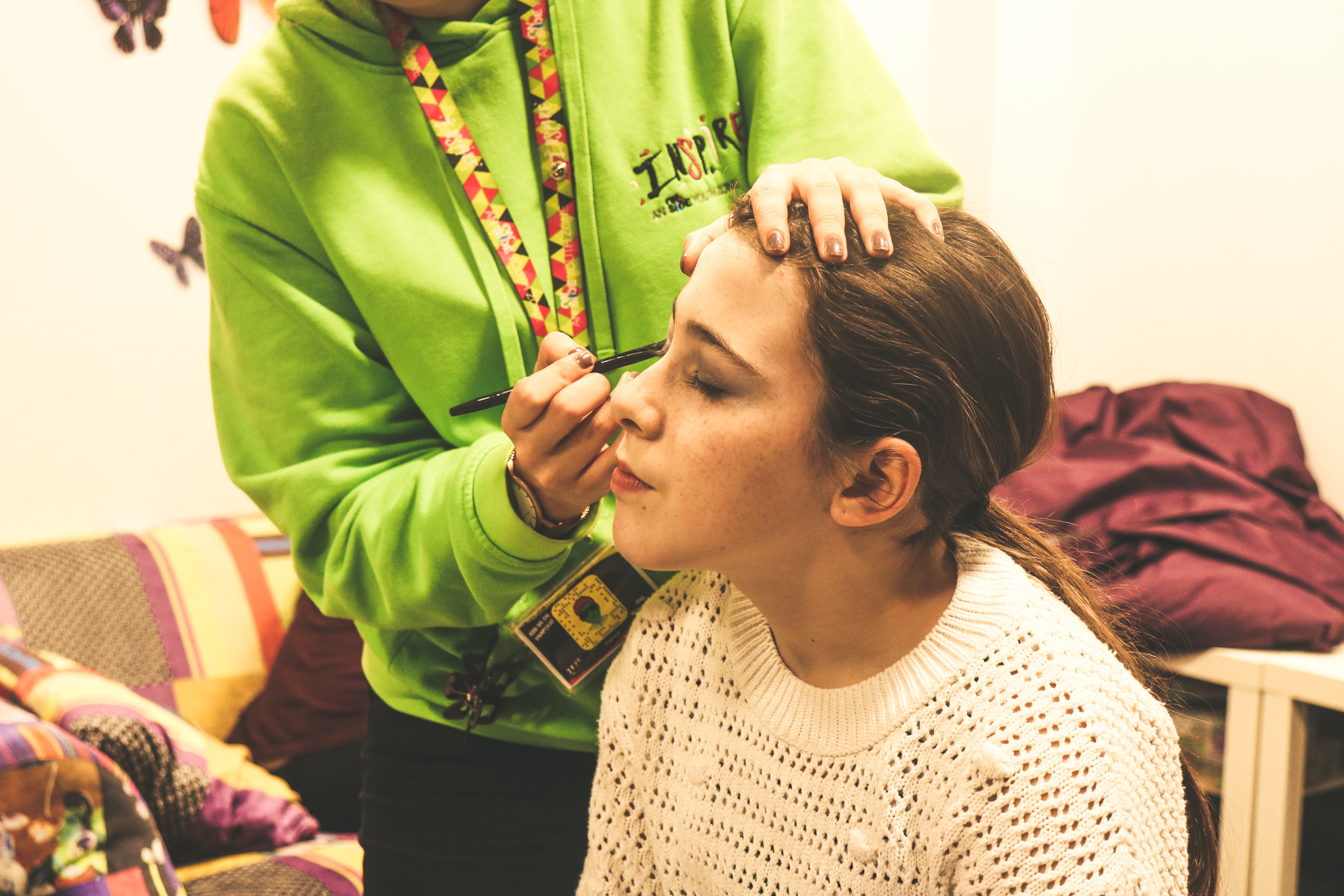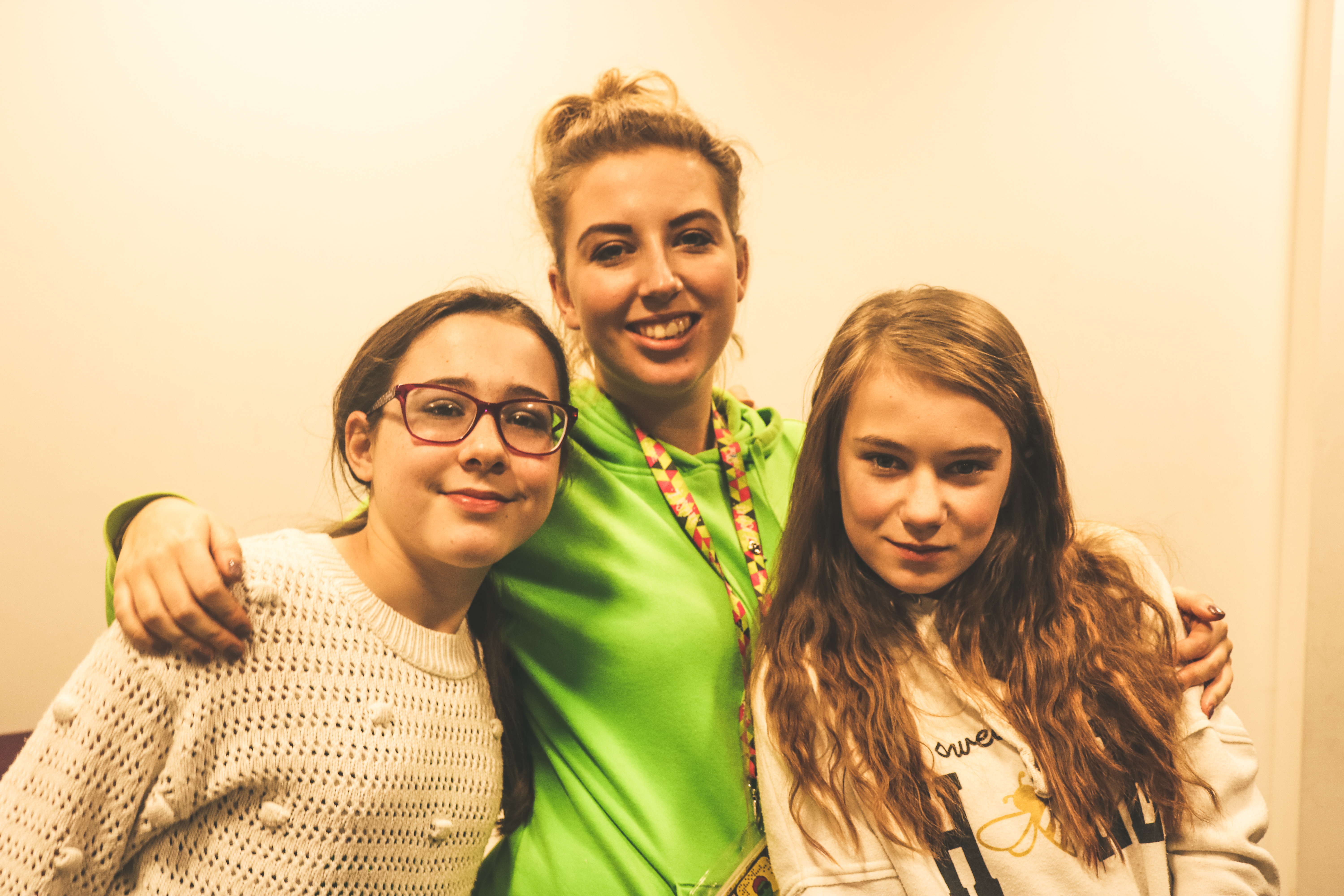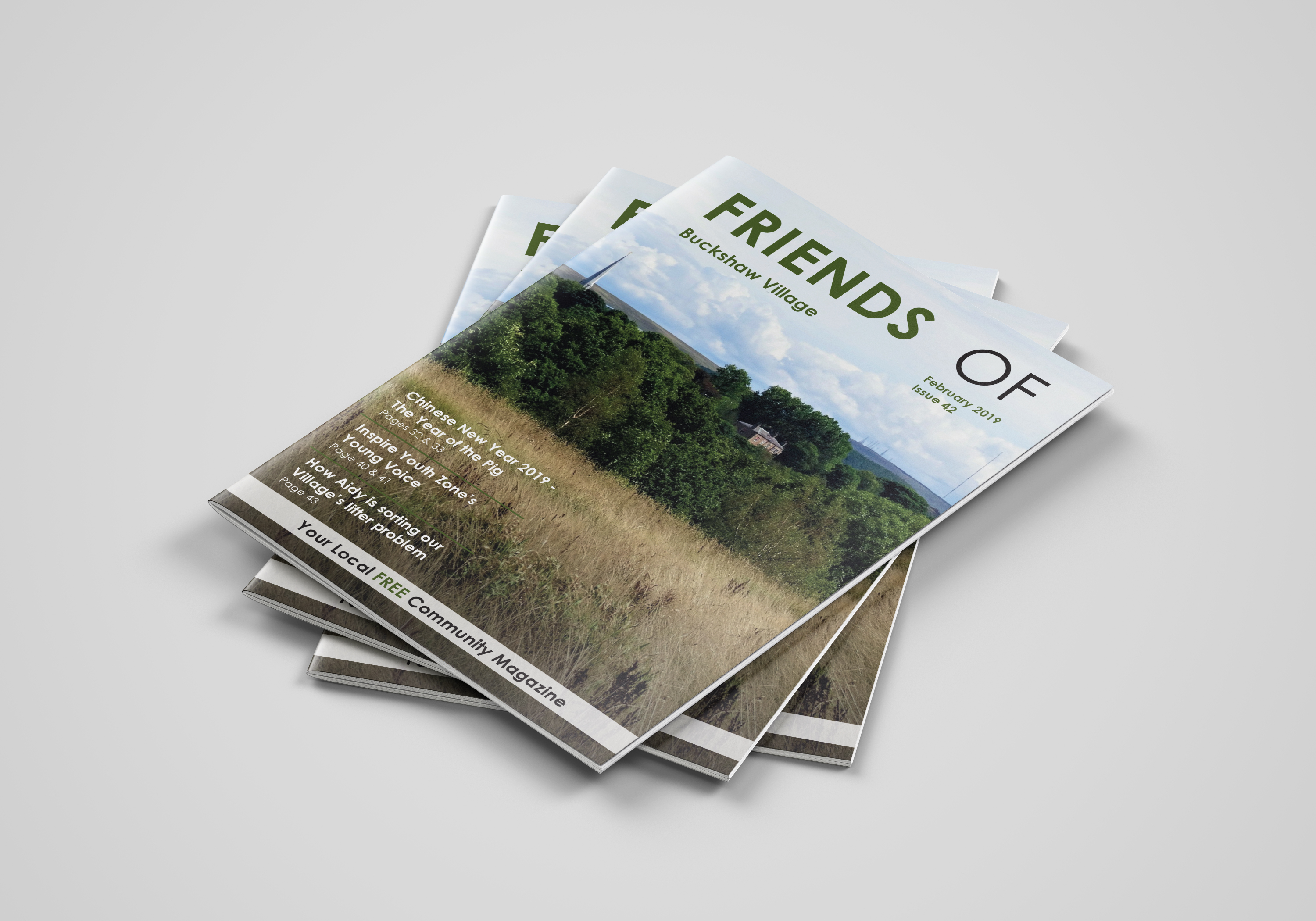 [/column_1]
[/column]