April 2018
Open exclusively to resident's located close to Inspire Youth Zone, this event will allow them to take a sneak peek inside Chorley's £4.8million Inspire Youth Zone! Open on Saturday 21st April from 1pm till 5pm. Entry is completely FREE so be sure to save the date!
August 2018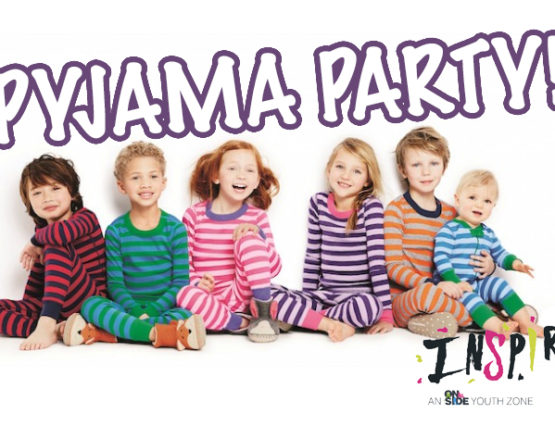 Join us at our Pyjama Party to celebrate the success of this summer's Holiday Club! You can come down in your PJ's for a day of partying and fun and, oh yeah, BOUNCY CASTLES! With themed activities, group games, competitions, dancing, drama, sports, music, arts & crafts and much more – the fun never stops! Available for just £12 per day! Places are limited, book now: https://www.inspireyouthzone.org/holiday-club Make it a summer to remember with Inspire! Please note: Inspire's regular evening sessions…
October 2018
Holiday Club is BACK and this time it's spooky-themed! Monday's theme is Ghastly Ghouls and the top picks are: – Ghost Poop Challenge – Ghostbusters Dance Routine – Ghost Hunt – Hide & Spook Then for Lunch you've got the choice of Ogre Fingers & Chips (Sausage & Chips) OR Shark Fins & Chips (Fish & Chips) with Peas or Beans!
+ Export Events