Be Inspire – Inspire's Educational Engagement Programme
The Be Inspired programme is for any young person in year 6-11 who may need support in engagement with their current education. Young people are referred in by their school to be inducted in to the programme.
The programme aims to build resilience, confidence and self esteem in young people whilst exploring day to day struggles in education. Our youth workers aim to build a relationship before adapting our scheme of work to their interests to benefit engagement, topics such as friendship groups, mental health & wellbeing and self exploration are also used to assist in the reengagement back into mainstream education.
The overall aim of the programme is to give the young person the tools to be a successful, engaged and happy student back in their educational setting, we work closely with schools to ensure the best outcomes for both them and young person. We keep an element of flexibility within the programme so the reinduction back in to school can be staggered to suit both parties.
The programme currently runs in 2 ways, firstly we invite young people to attend a school day at Inspire Youth Zone from 10am-2pm up to 3 days a week (Monday, Wednesday, Friday) and each day will cost £24 per day including access to laptops, lunch etc.
Secondly we are offering a youth worker support scheme as part of the programme which consists of schools booking our fully trained youth workers for a full school day to support the mental health and wellbeing of the students the cost of this is;
1 youth worker – £150 per day
2 youth workers – £250 per day
As of 12th April we will be looking to commence delivery for our next cohort of young people. Our programme aims to cover modules focussed on mental health, wellbeing, confidence, self-esteem and social skills in order to improve their day to day engagement in school, This is done in our fantastic 5 million pound facility here at inspire. Our Be Inspired programme is run from our fantastic 5 million pound facility here at Inspire where we have access to all areas to engage young people and allow them opportunity to explore their interests.
The success and development we have seen in the young people we have worked with so far has been fantastic and we hope the traits built follows them back into their educational setting. We are now offering places on this cohort for £24 a day on the following days. The offer includes both group and 1-1 sessions for young people delivered by our experienced youth workers.
Monday – 10am-2pm
Wednesday 10am-2pm
Friday 10am-2pm
We are now taking referrals in for young people onto the programme, please send these through to Michael.Wilkinson@inspireyouthzone.org

EmpowHER is a social action programme established to increase self-esteem, build confidence and wellbeing in young women and girls and ultimately inspire them to lead change in their communities through inclusive and meaningful social action opportunities.
The programme addresses the worryingly low levels of wellbeing amongst young women and girls in the UK and supports them to have a voice, be heard and give back to their local communities.
Launched in October 2018, to celebrate the centenary of woman's suffrage and give a new generation the opportunity to be heard, the programme supports young women and girls age 10-20 in some of the country's most deprived and disadvantaged areas.
Over the last 18-months, the programme has directly helped challenge limiting perceptions that young women and girls might have of themselves and wider society, built capacity for participants to lead change, helped form longer-term social action habits and improved social cohesion.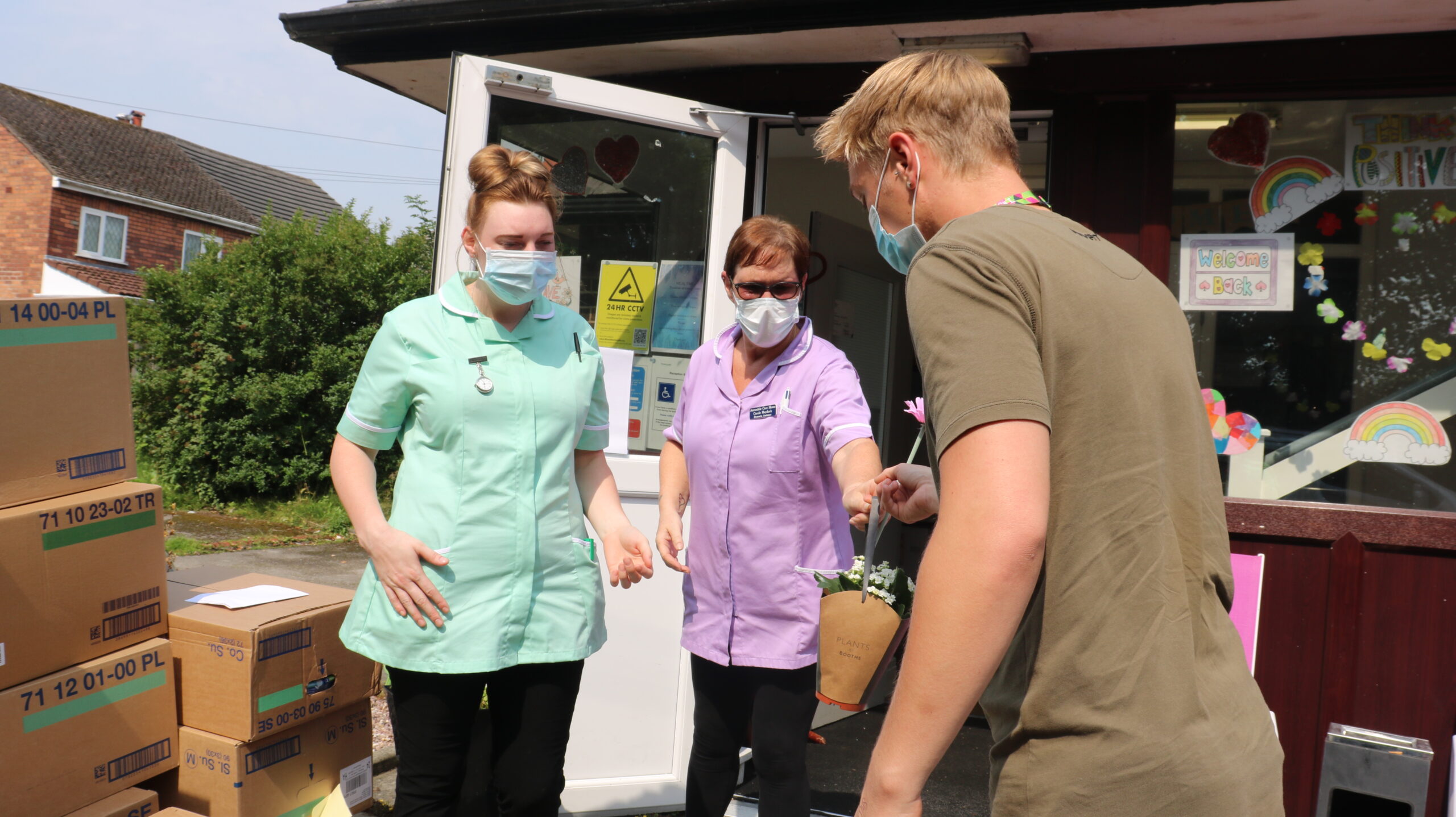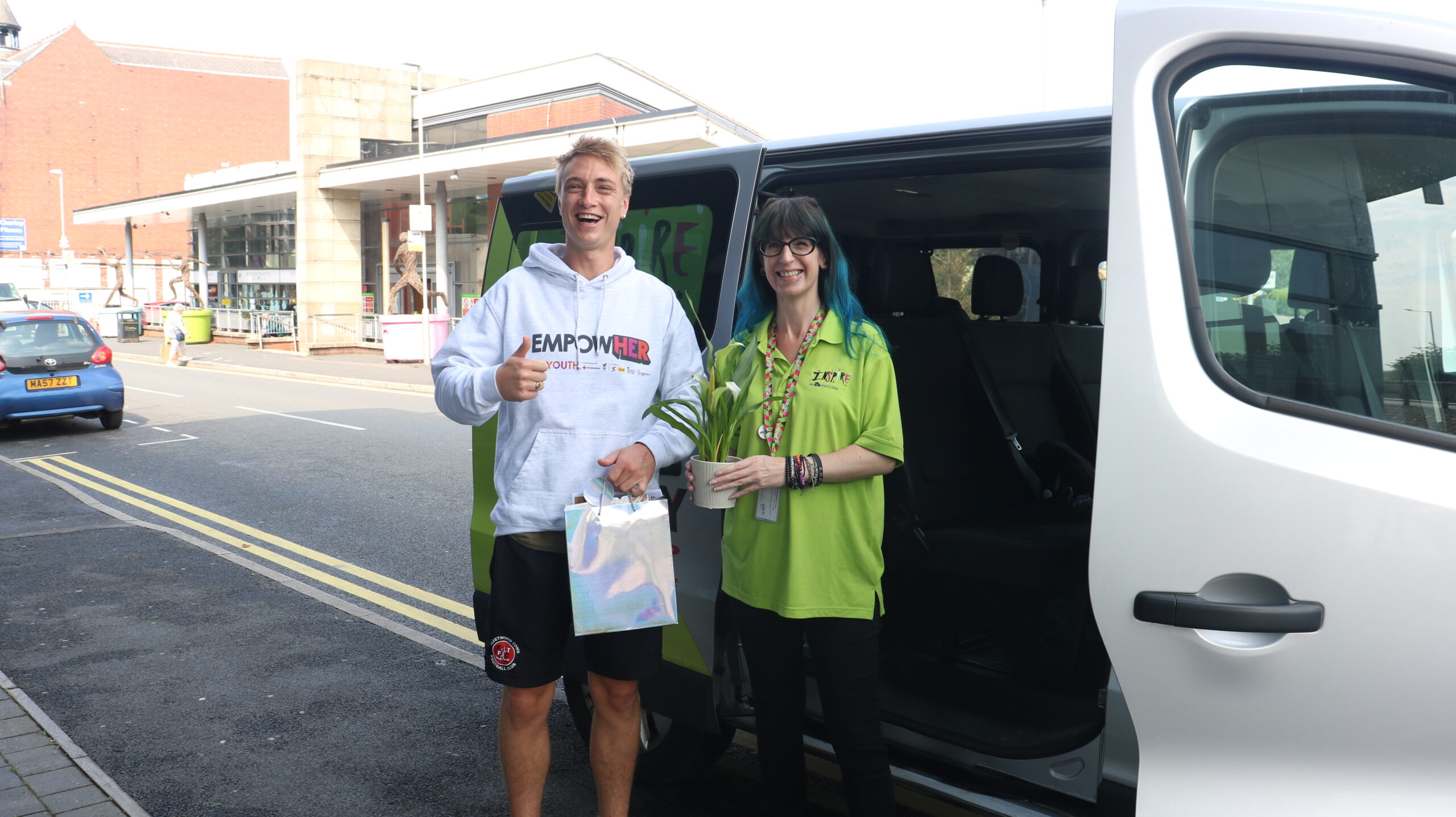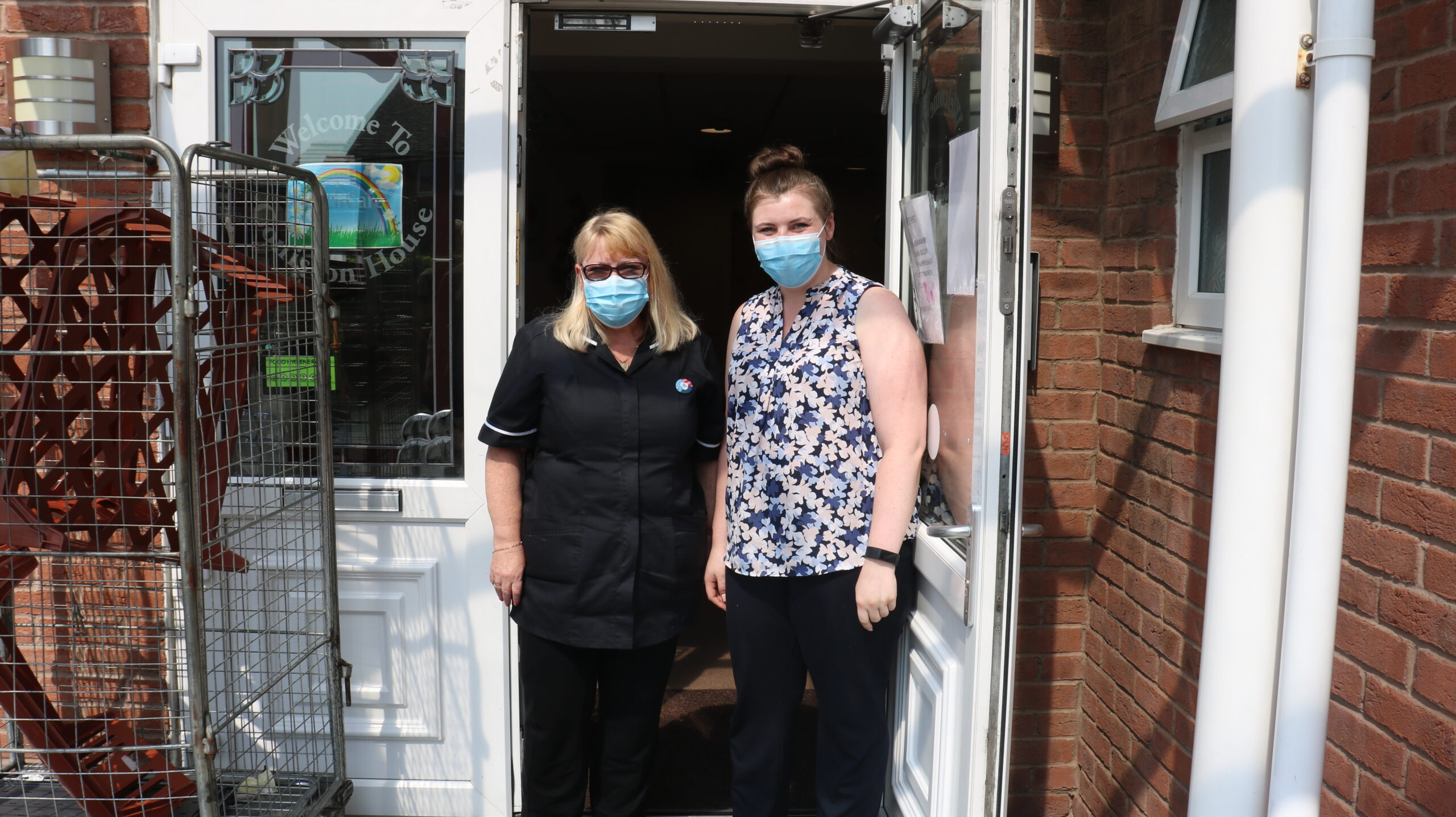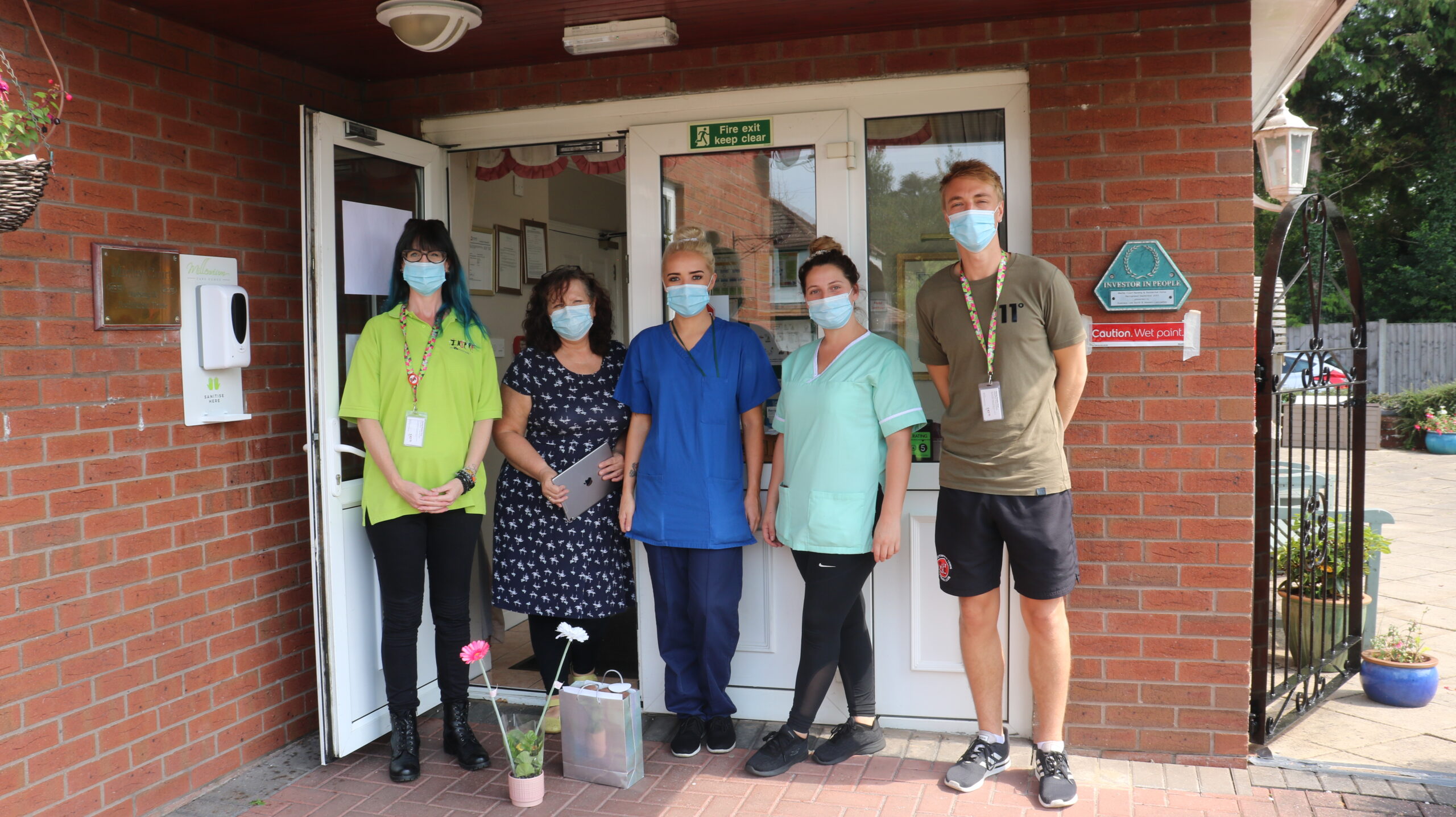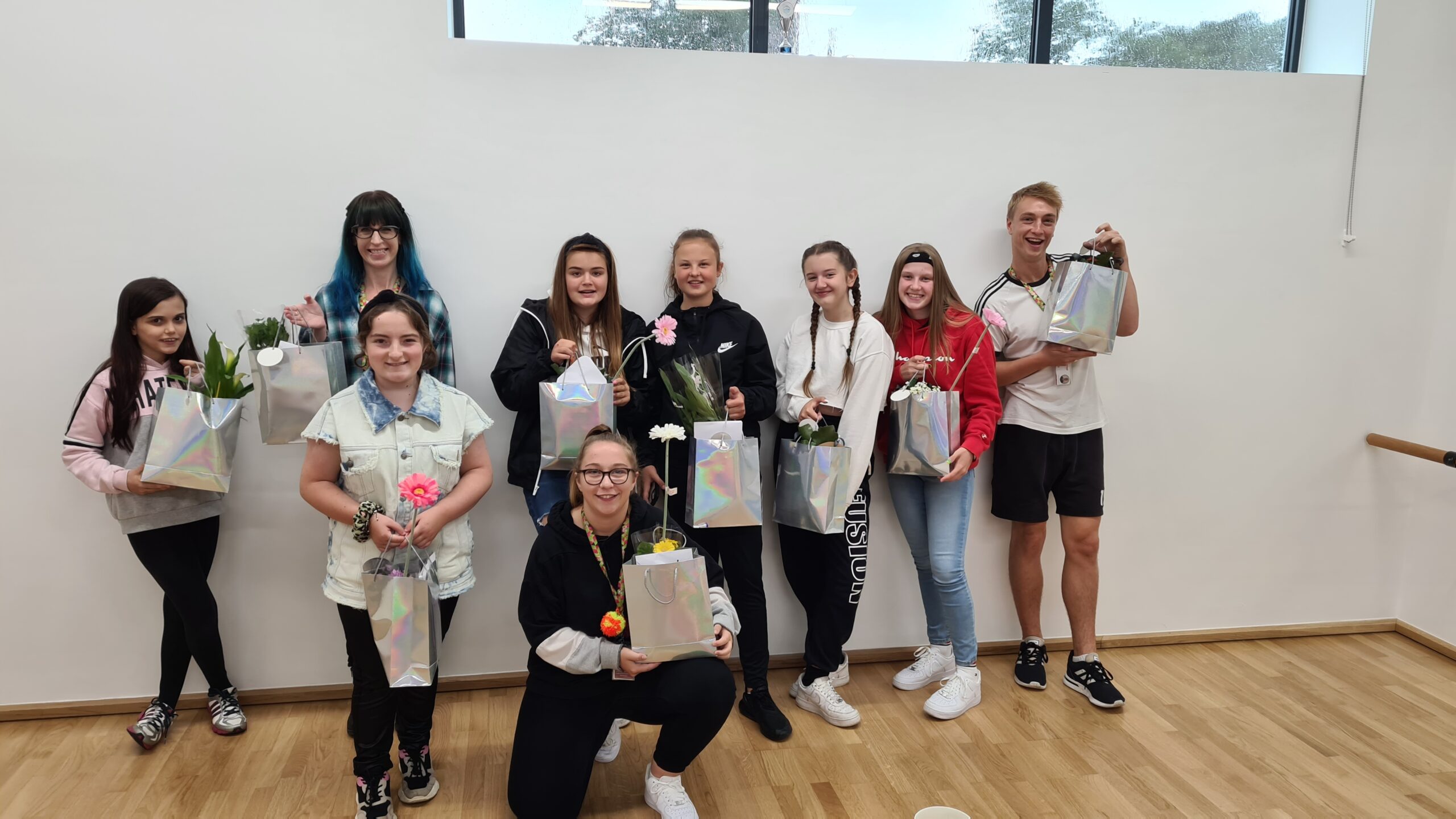 At Inspire Youth Zone, Empowher is a 12-week programme delivered during  1.5 hour session on a Wednesday evening.  The focus is on empowering young females, improving their health, wellbeing and knowledge, as well as improving social cohesion between girls in our community, ending with a social action project.  This programme will end with a celebration event and certificate evening (date to be confirmed).
The programme covers a range of topics such as; Female role models, women in sport, body image, relationships and wellbeing and mental health. During these sessions the young women and girls look to build a range of skills such as teamwork and communication in preparation for their social action project, this is where the group take full ownership to research, plan fundraise and deliver their very own community project that they feel is beneficial to their community.