Here's some updated essential information you need to know about our Junior Club…..
Contact information – Please ensure all your essential information is up to date – especially any changes to phone numbers & addresses. Please tell reception of any changes.
Mobile Phones – We encourage our junior members to leave their mobile phones at home. Being in the centre is a great opportunity to have time away from the 'screen'. If you insist that they must bring them into the centre – they must be locked away throughout the session. Either a bag or handed in behind reception. Your child or you, are welcome to contact each other via our reception phone.
Money – Admission is 50p. Where possible please bring the correct change as we keep very limited amounts of change on site. Our Juniors will need no more than £2.50 whilst they are inside – this will be purely to buy food or drinks. Members are responsible for the safe keeping of their money, we can no longer keep care of it behind reception. Please ensure your child's money is kept in a zipped pocket, purse/ wallet or bag with their name on. We have zipped wrist wallets for sale at reception, these are £2.00 to buy.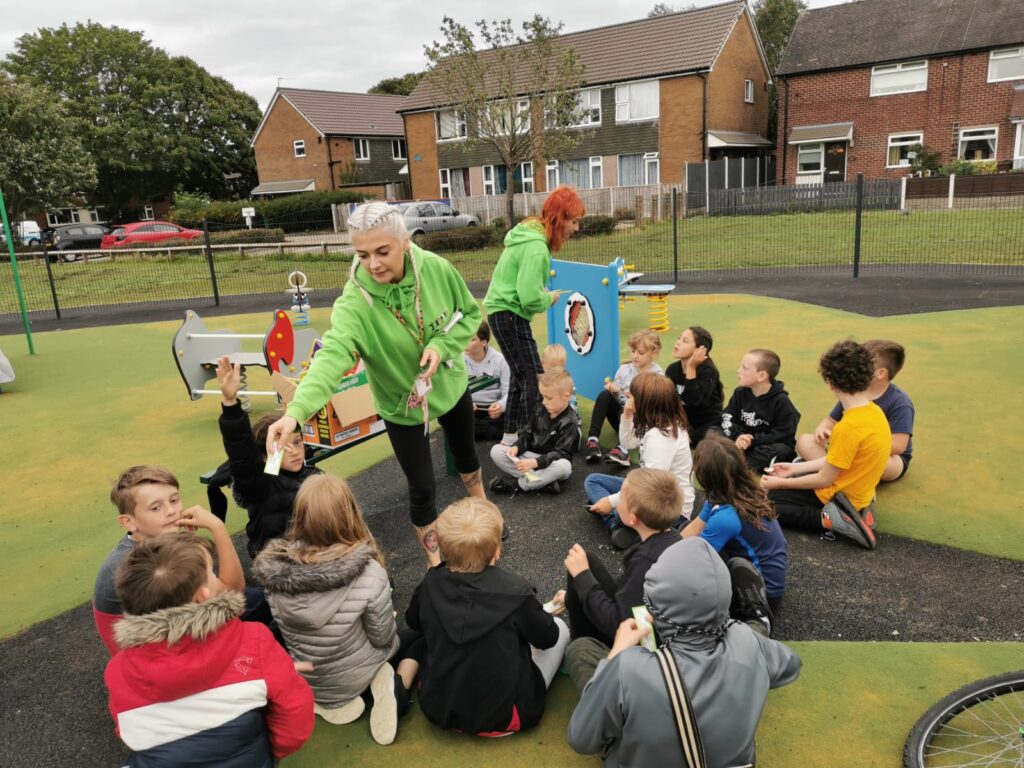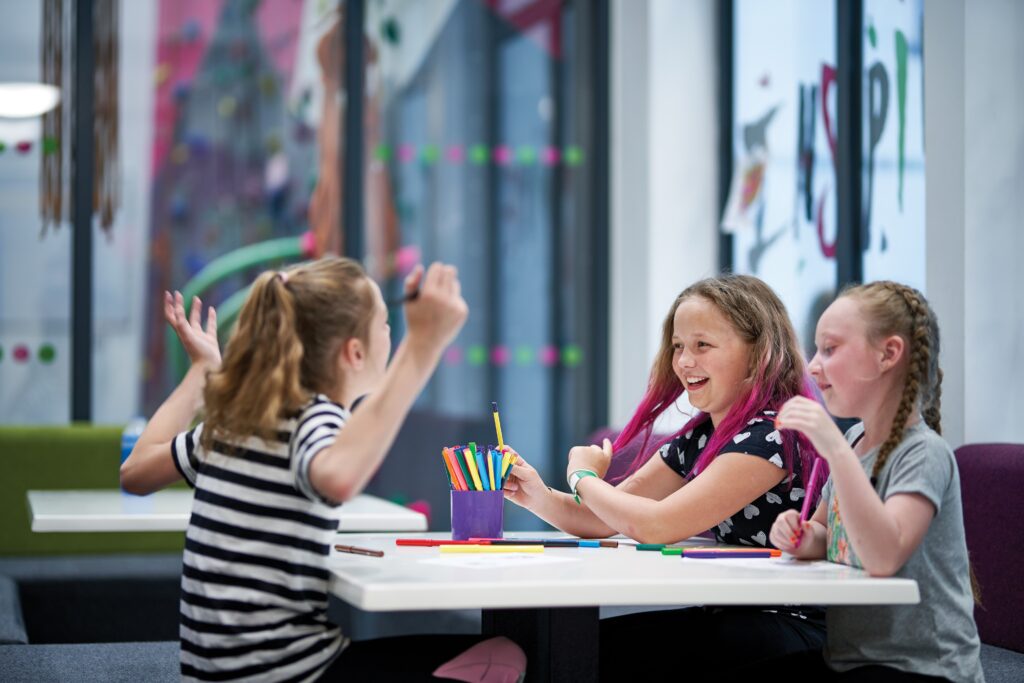 Medication – If your child is bringing ANY* medication into the centre, this MUST be handed in at reception. You will be required to complete a form**and sign the medication in and out. Our staff will store this safely but cannot administer any medication to children. * Inhalers do not require a form or need to be handed in*
Café – Our café will be open 4.30-6pm on Tuesdays & Thursdays, 12-1pm on Saturdays. You are more than welcome to send your child/children in with a packed lunch from home. We do not allow fizzy, energy drinks or fast food within the centre.
Activities – We aim to have a full programme available whenever we can. Some activities are more popular than others – so to ensure that our members get a fair opportunity to participate and to ensure safety – we have a 'sign up' process. As our members come into the centre, they will be encouraged to put their names on a list for the area's they would like to go in. When it's their time to go – their name will be called out on the tannoy system. Members can only 'sign up' on the day once they are in the centre.
First Aid – if your child has an accident whilst here with us, we will do our best to help them feel better and treat minor injuries. We will complete a form with details of the accidents and any treatment given. If the injuries are serious, we will contact you immediately. Therefore, it's essential you are available to be contacted during the time your child is with us and to keep your emergency contact details up to date. The reception team will contact you via telephone to let you know about any accidents your child has, if not, you will be asked sign the accident form upon collecting your child.
Behaviour – We have 3 x rules we expect anyone coming into centre to adopt. Respect Each Other, Respect the Staff and Respect The Building. Should these rules be broken, our staff will respond and do their best to rectify it. We need your support to reinforce these rules with your children and to encourage them to report anything that concerns or upsets them, to a member of the staff team as soon as it happens. Each incident will be treated independently, as will any consequences.
Coats/ bags/ belongings – Where possible, we kindly ask that children do not bring in personal belongings to their sessions. We do not have any locker or cloak facilities at Inspire. Any young people arriving by car, please leave outdoor coats at home.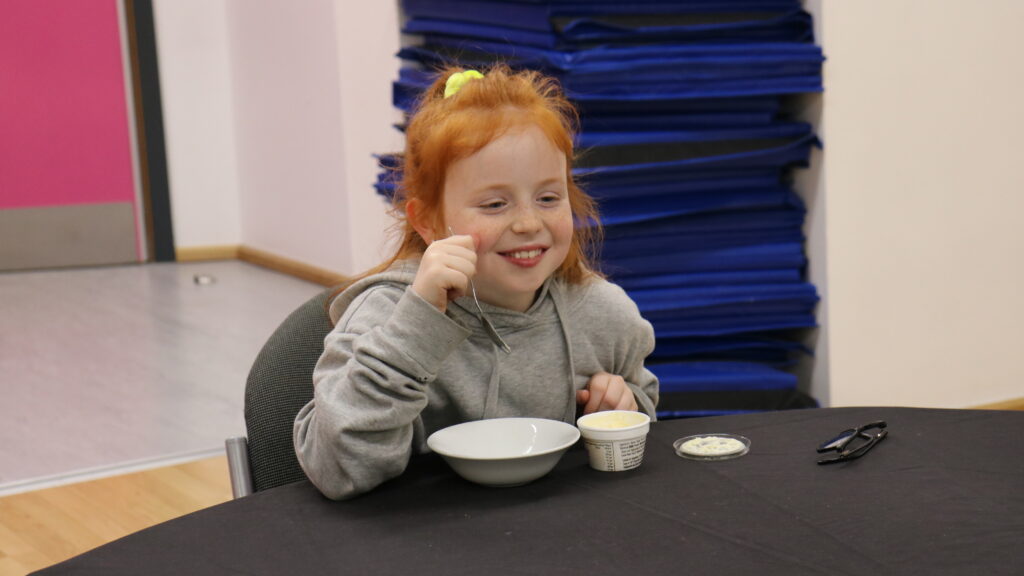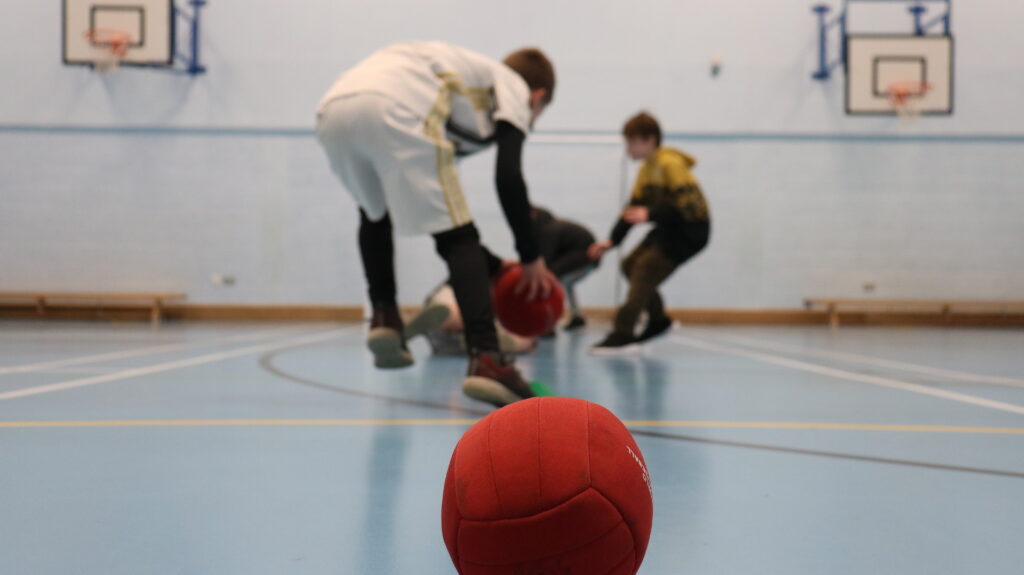 Lost Property – Should your child leave anything behind in the centre, please contact us as soon as you can. We will have a lost property box at reception. Items will be kept for a maximum of 2 x weeks. Uncollected items will then be donated to charity.
Collection – As we are an open access provision, you will not be required to sign your child out when come to collect them. If you are collecting anyone else's children – you MUST inform us and we will need to check with that child's parents/ carers first. We are anticipating that from 7.45pm or 2.45pm the road and surrounding streets will become heavily congested whilst parents/ carers collect their children – please allocate some extra time at collection to allow for this. The centre will be closed prompt at 8pm (Tues & Thurs) and 3pm Saturdays – your children MUST be collected BEFORE these times.
Safeguarding – All staff & volunteers at Inspire have a duty of care, by law, to report any concerns they have about children attending the centre. We may also be obliged to share this information with external agencies & partners if the child is at risk from harm. You can view our safe guarding policy at www.inspireyouthzone.org If you have any concerns about a child or young person, we encourage you to speak with the Duty Manager.