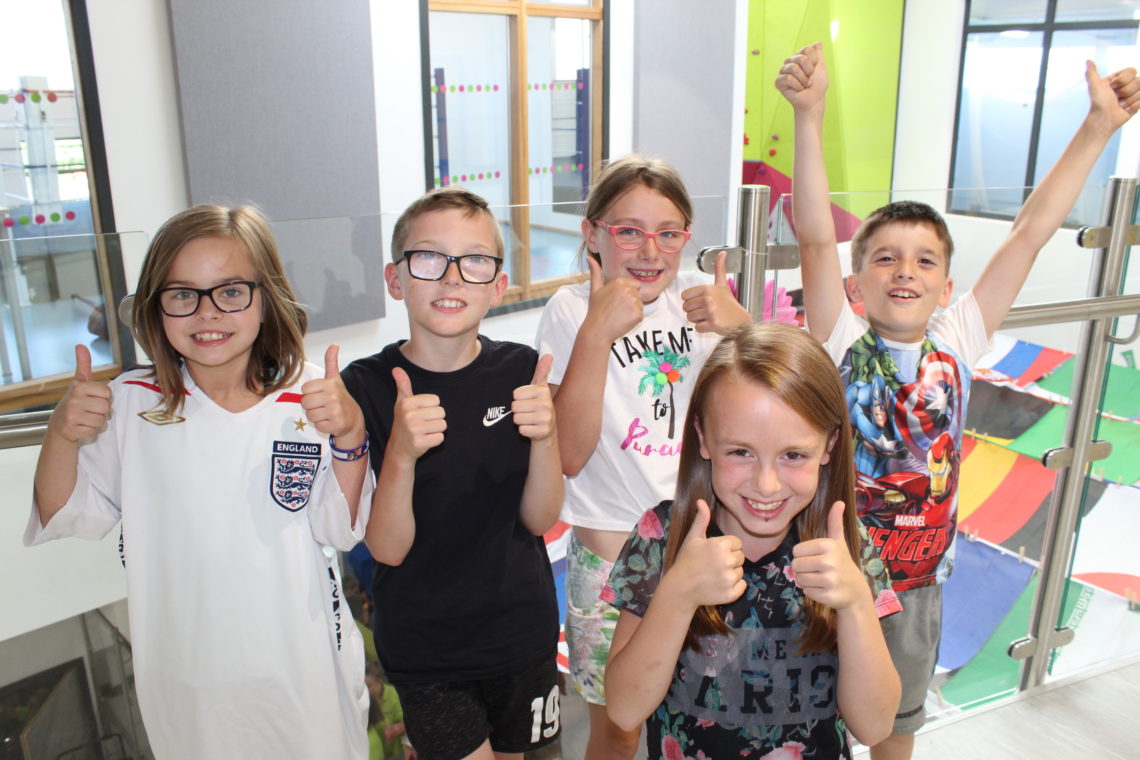 Inspire Youth Zone is gearing up to welcome hundreds of young people over the summer school holidays, with the launch of their fun and affordable Summer Holiday Club. Running weekdays from 8am until 4pm, Holiday Club is available for just £12 per day.
Holiday Club is open to young people aged 8-12 and will run from 8am until 4pm weekdays throughout Summer. Starting on Monday 23rd July and running until Friday 31st August, the Youth Zone will be buzzing with hundreds of young people making memories and making positive use of their leisure time.
Youth Zone Members can expect to enjoy a summer like no other, with quality activities including football, gym, dance, arts & crafts, music, baking, drama and more. Holiday Club will provide young people with the opportunity to make new friends, develop their skills and have lots of fun, all summer long.
Each week, Holiday Club will adopt a different fun and interesting theme including Disney week and Marvel week, meaning no two days will ever be the same!
But the fun doesn't stop there, Inspire Youth Zone will also be open as usual from 4pm on weekdays for just 50p per visit.