FUNDRAISE FOR INSPIRE
Fundraising for Inspire Youth Zone is a great way to have fun and raise vital funds to support young people in the town.
From charity bike rides to 'Ice Bucket Challenges' – everyone can fundraise! Your funds are vital in the work The Hive Youth Zone will do with young people. From £1 to £1000, everything helps young people reach their full potential.

We can provide you with a number of helpful bits and bats to support your fundraising efforts including:
An official fundraising approval letter
Sponsorship forms
Posters
Promotion via social media, our website and help with contacting the local media.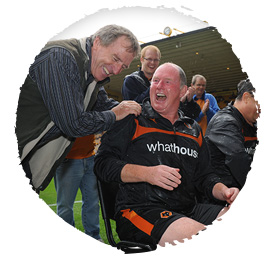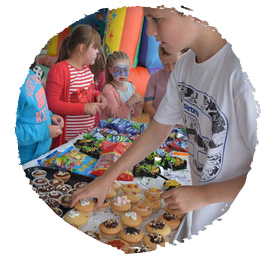 Keeping it safe and legal:
Please do not collect money on the street or via door to door collections.
If you are selling items, please pay in all the money from the sale.
Please do not use Inspire logo without contacting us first.
"I cannot wait for the Youth Zone to open, especially to see my own and other young people's creativity come to life. This is a great chance for all our ideas to be heard." Anne Marie Gaskell

"People have been telling us that our young people need somewhere to go where they can enjoy their spare time and to help them fulfil their potential, this Youth Zone would deliver something exciting for all young people across Chorley. By working together we could create a top class facility, giving our young people somewhere they could be proud of." Chorley Council Leader, Alistair Bradley

"The young people of Chorley deserve an OnSide Youth Zone which will give them a safe and inspiring place to spend their leisure time, and we are on the road to making that dream a reality." Chairman of Chorley Youth Zone, Andrew Turner