How can I get involved with Fundraising?
There's LOADS of different ways you can get involved with fundraising for Inspire!
Inspire provides the young people of Chorley a safe space in their community, and gives them somewhere to go, something to do and someone to talk to. But, as all good things to, this comes at a cost. As a charity, Inspire has a number of initiatives for fundraising but sometimes, the best fundraisers are the community of young people, parents, guardians, volunteers and staff that make up the Inspire family and care most about the cause.
Fundraising for Inspire makes a huge difference to our structure and allows us to deliver the best possible sessions, with new and exciting activities, every single night of the year. You can be the difference by fundraising in the local community, hosting events, competing in challenges and, even sometimes, without leaving the comfort of your own home!
We'll be with you every step of the way – providing our expertise, resources and even our building to aid your cause. So, if you've seen first-hand the difference Inspire makes to the lives of young people, get in touch, and start your fundraising journey today.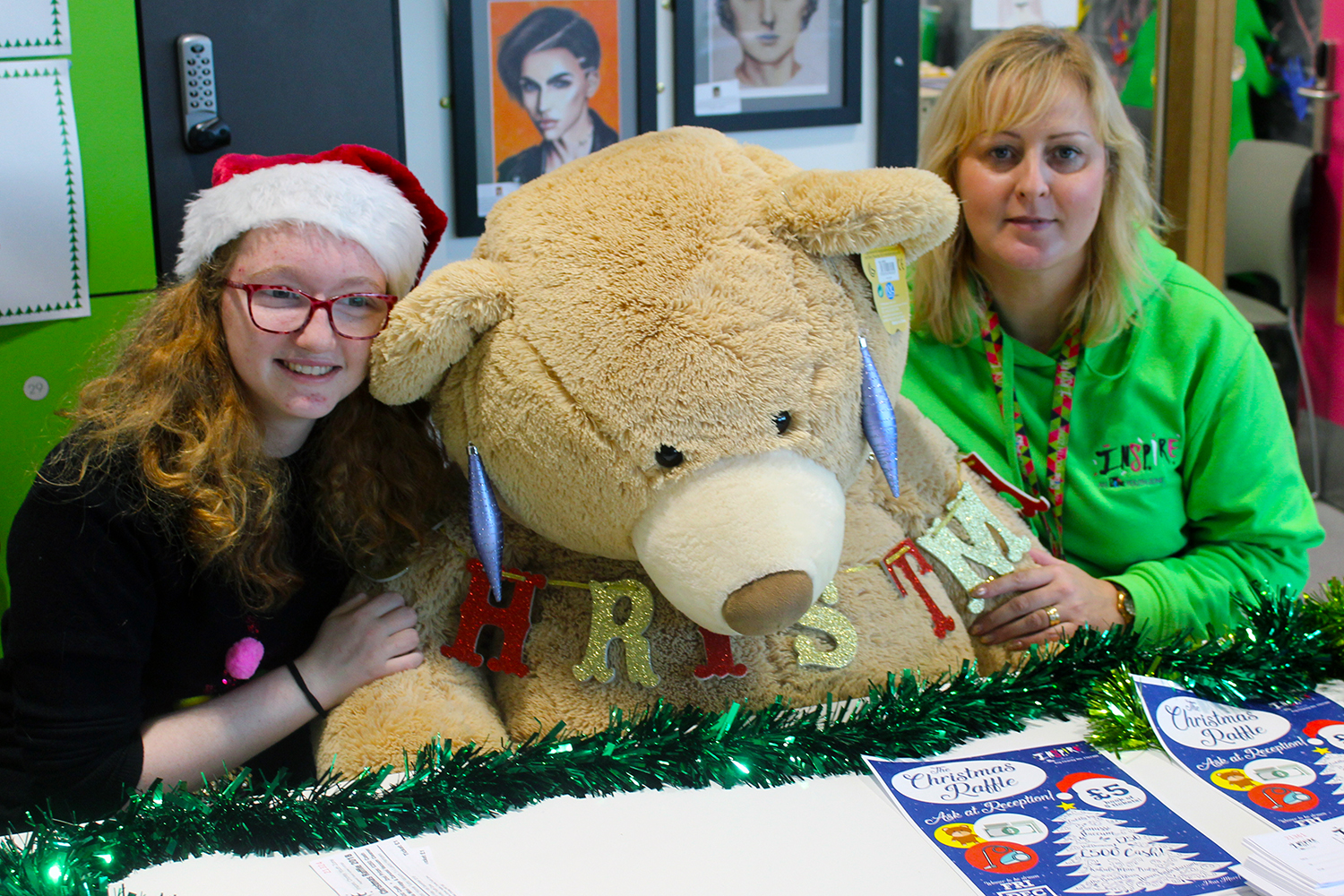 Unite in the community to raise funds for Inspire. Whether it's your local football team, your school or even people from your neighbourhood – here's a few ideas to get you started!
5-a-side football tournament
a sponsored bake off
bring & buy sales
a charity auction
come dine with me for charity
non-uniform day
a swear jar at work
nominating Inspire Youth Zone as your Charity of the Year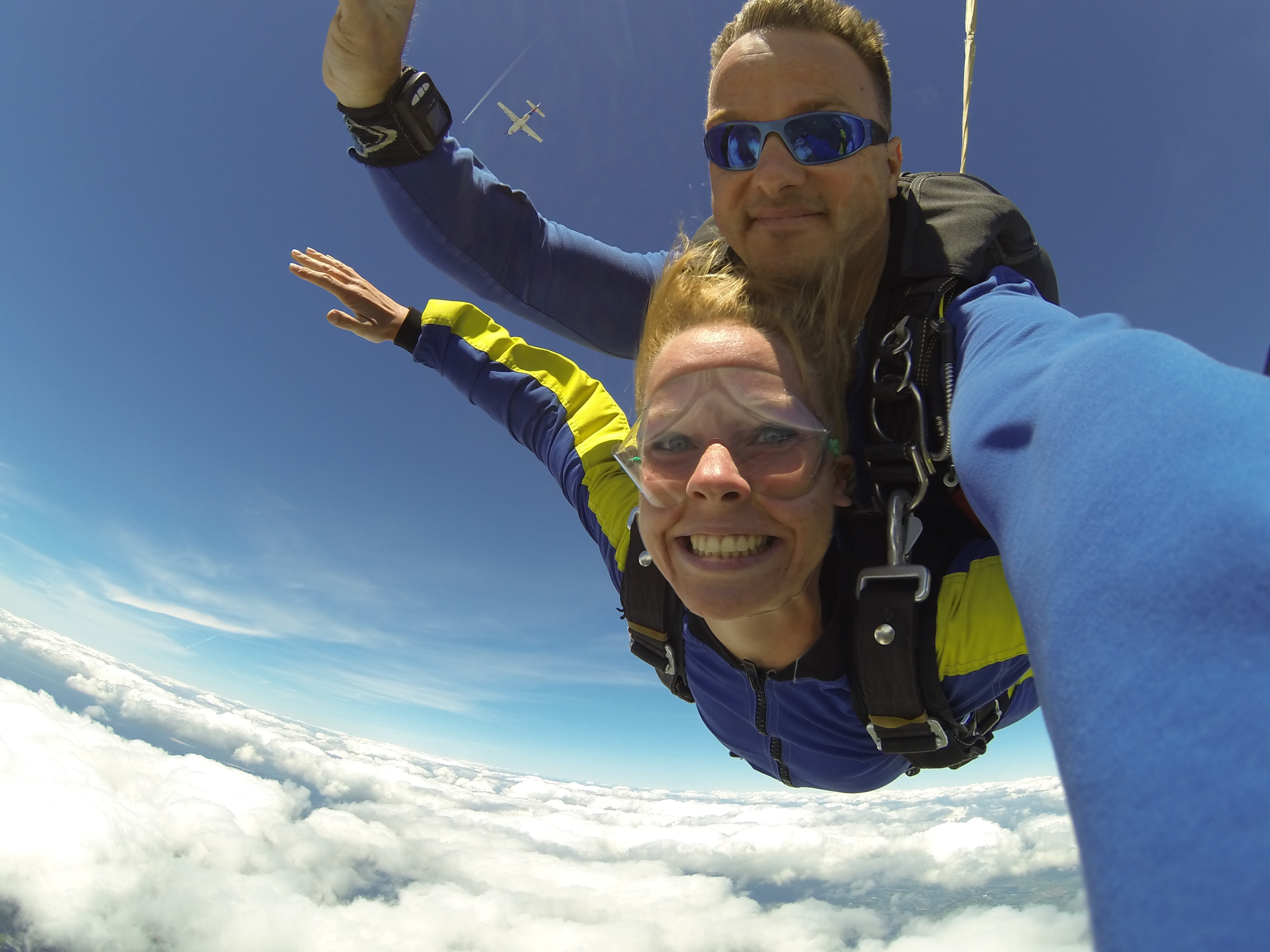 Take on a new challenge and use that opportunity to raise funds for Inspire! Set yourself the challenge of learning a new skill, pushing yourself harder than ever before or even confronting your fear, all while challenging yourself to raise as much money as possible. Examples include:
a sponsored skydive
run a local 10k, half-marathon or marathon event
a tough mudder/assault course event
a weight loss challenge
a sponsored walkathon
take part in a sponsored sporting event e.g. boxing match
break a world record
a man vs. food challenge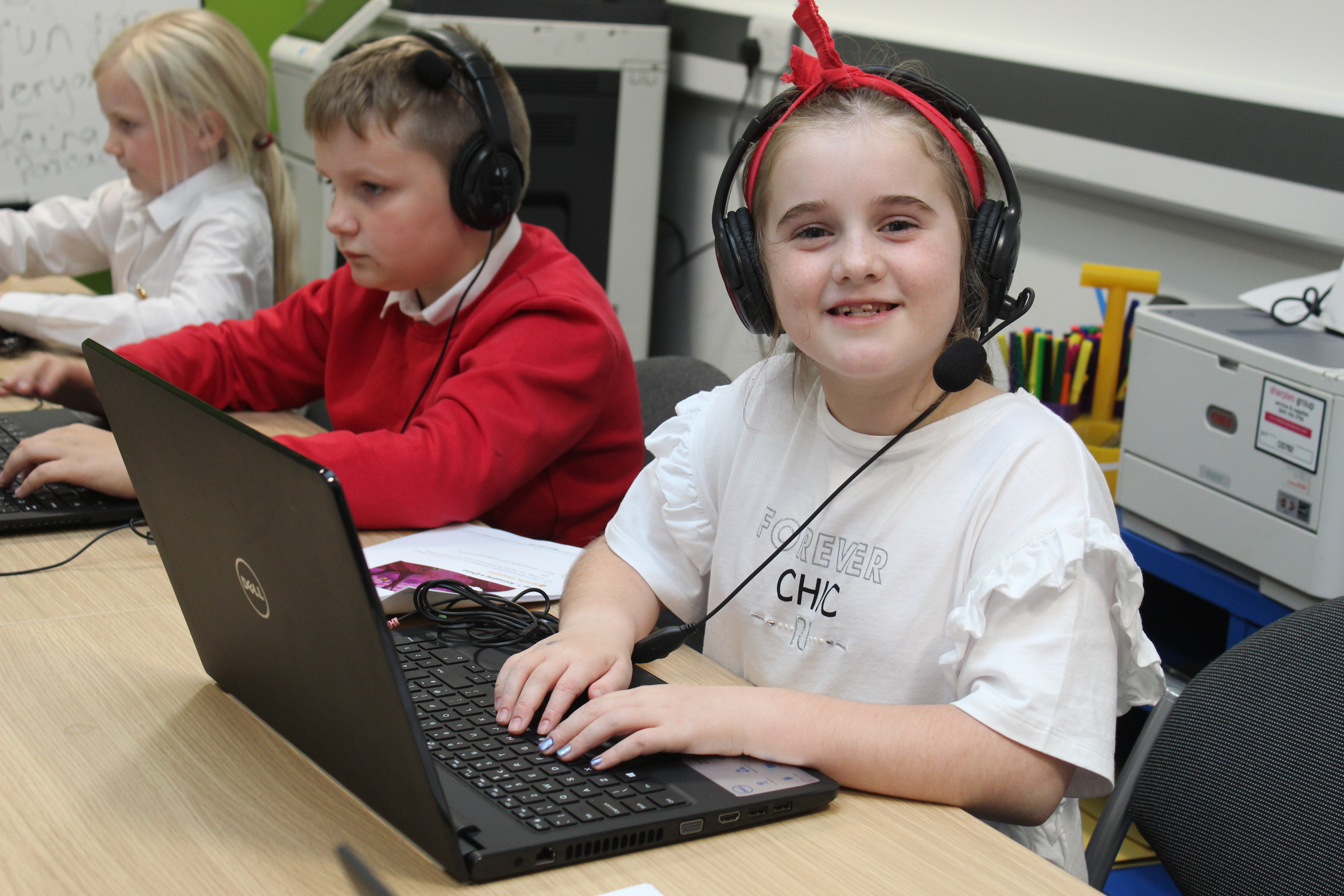 The easiest way to help fundraise is to do it from the comfort of your own home! A small gesture can make a huge difference to Inspire – here's a few ways you can seamlessly get involved with fundraising for Inspire.
Inspire Chorley's next generation! Watch our video and learn about our Community Patron Project!
"I cannot wait for the Youth Zone to open, especially to see my own and other young people's creativity come to life. This is a great chance for all our ideas to be heard." Anne Marie Gaskell

"People have been telling us that our young people need somewhere to go where they can enjoy their spare time and to help them fulfil their potential, this Youth Zone would deliver something exciting for all young people across Chorley. By working together we could create a top class facility, giving our young people somewhere they could be proud of." Chorley Council Leader, Alistair Bradley

"The young people of Chorley deserve an OnSide Youth Zone which will give them a safe and inspiring place to spend their leisure time, and we are on the road to making that dream a reality." Chairman of Chorley Youth Zone, Andrew Turner